Free Practice Speaking Test for YouTube!
Free IELTS Speaking Test with Feedback!
The speaking test will appear on the English Pro Tips YouTube channel and will help you as well as other students who can learn from your answers and the feedback that you receive.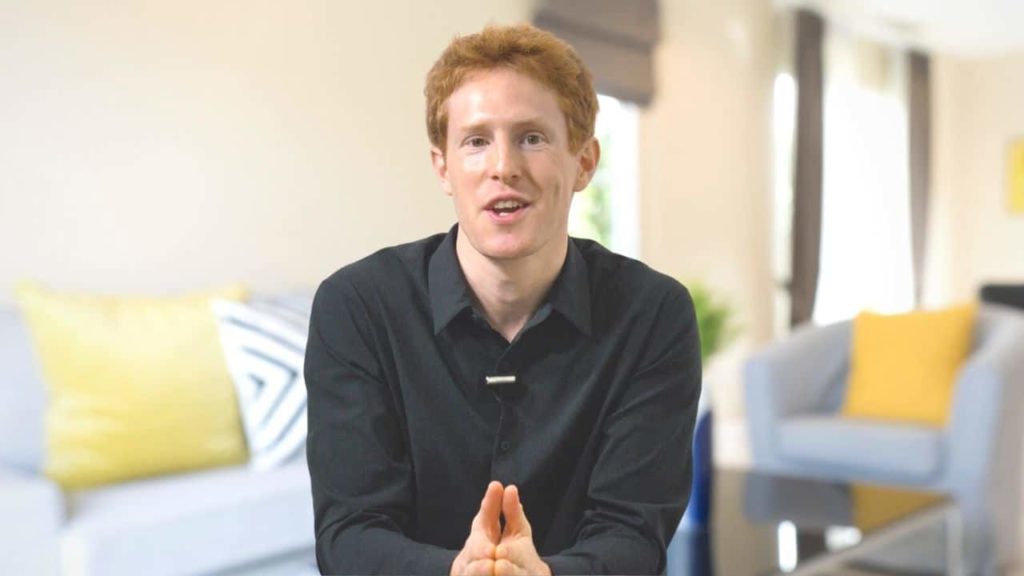 Founder of English Pro Tips and expert IELTS teacher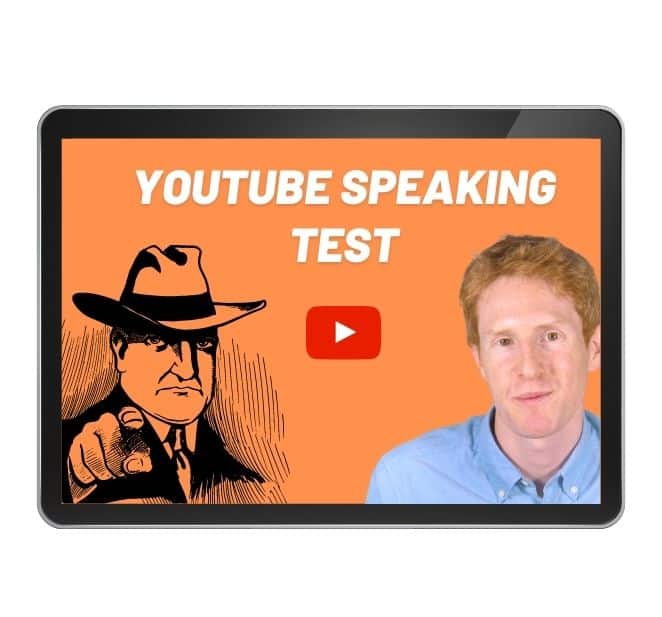 Fill in this short application form. If you are selected, we'll get back to you to schedule a time. 
What are the practice speaking tests like?
IELTS is a registered trademark of University of Cambridge, the British Council, and IDP Education Australia. This site and its owners are not affiliated, approved or endorsed by the University of Cambridge ESOL, the British Council, and IDP Education Australia. For full information please refer to our Disclaimer, Privacy Policy and Terms of Service.