4.8 ⭐️⭐️⭐️⭐️⭐️
Over 25,000+ Learners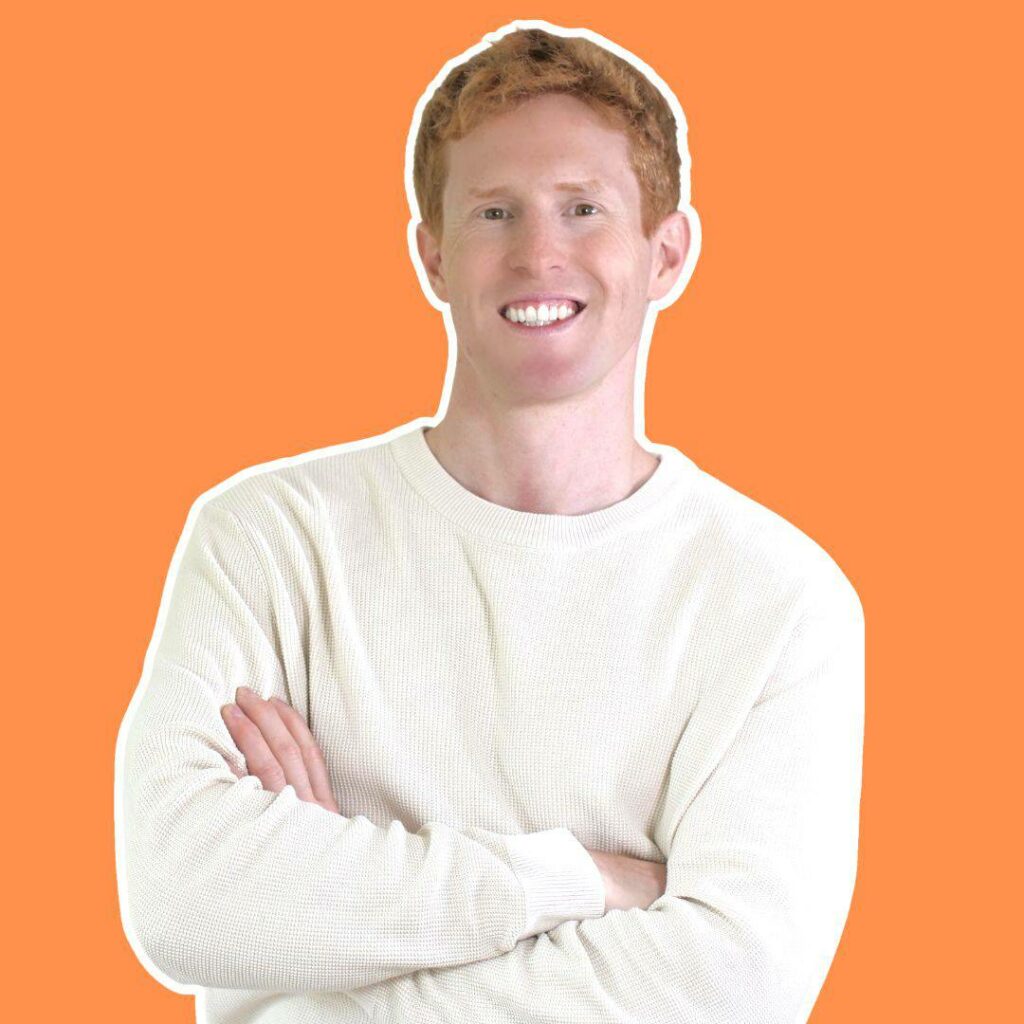 What do you want to learn?
What our students have to say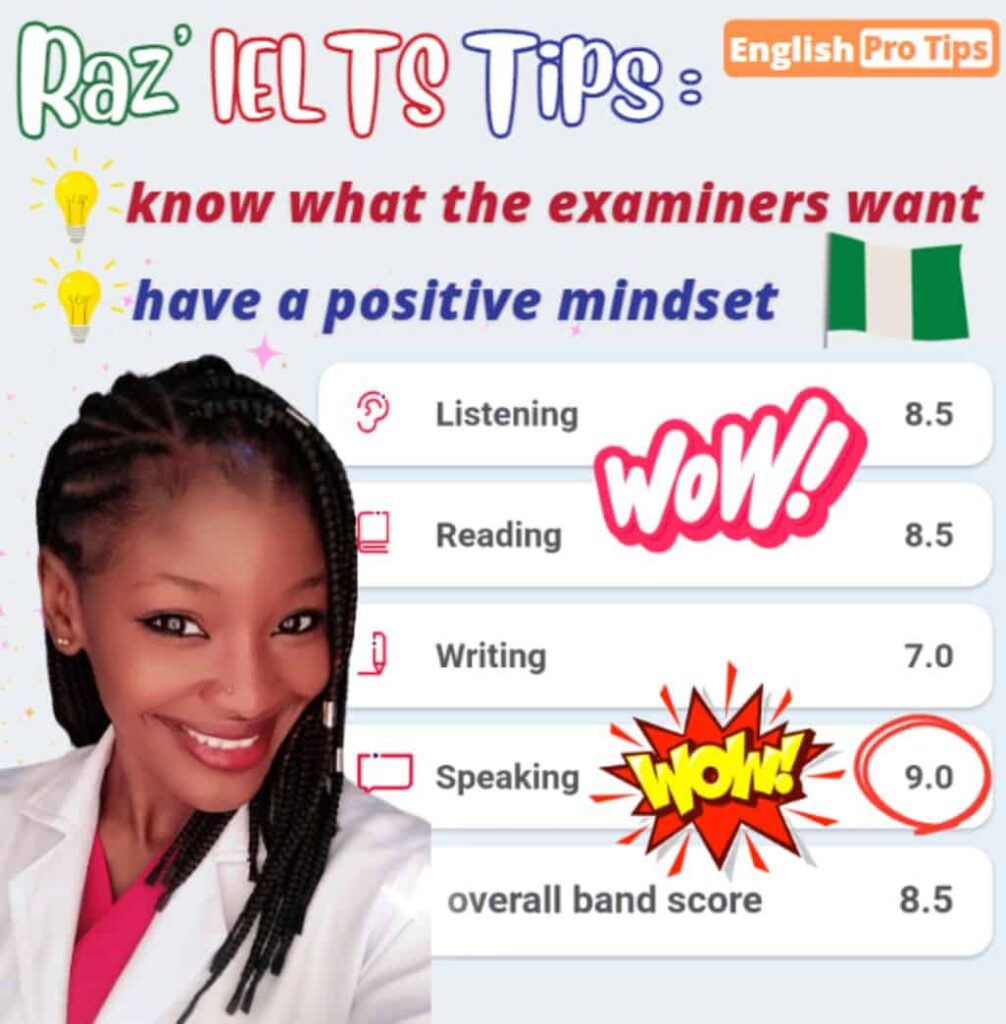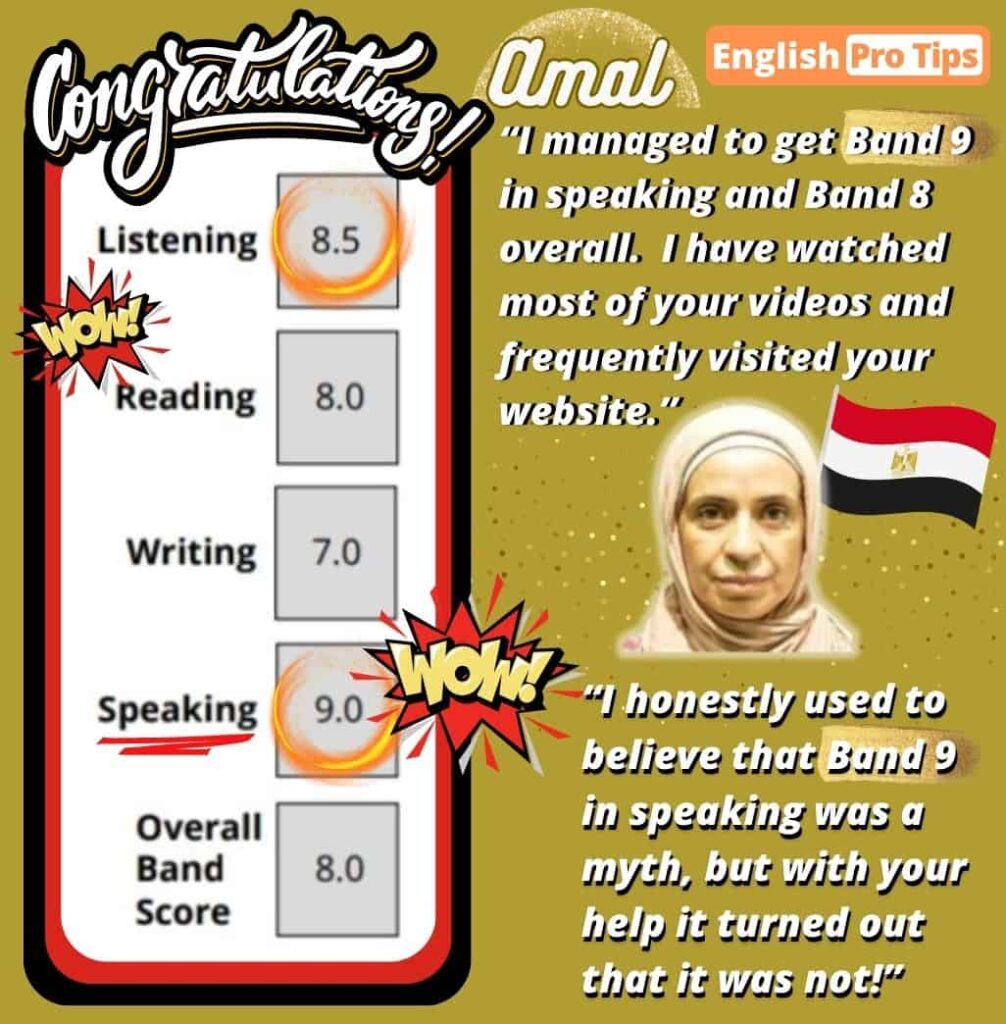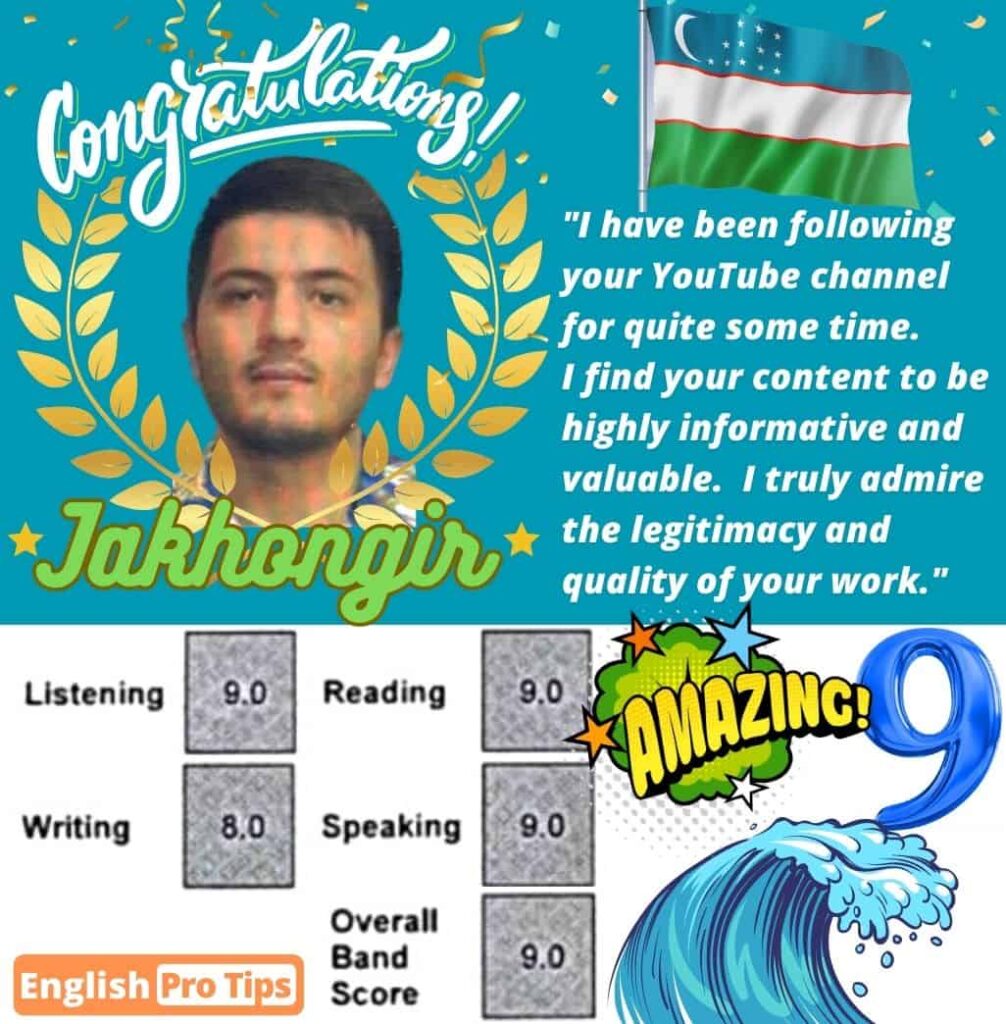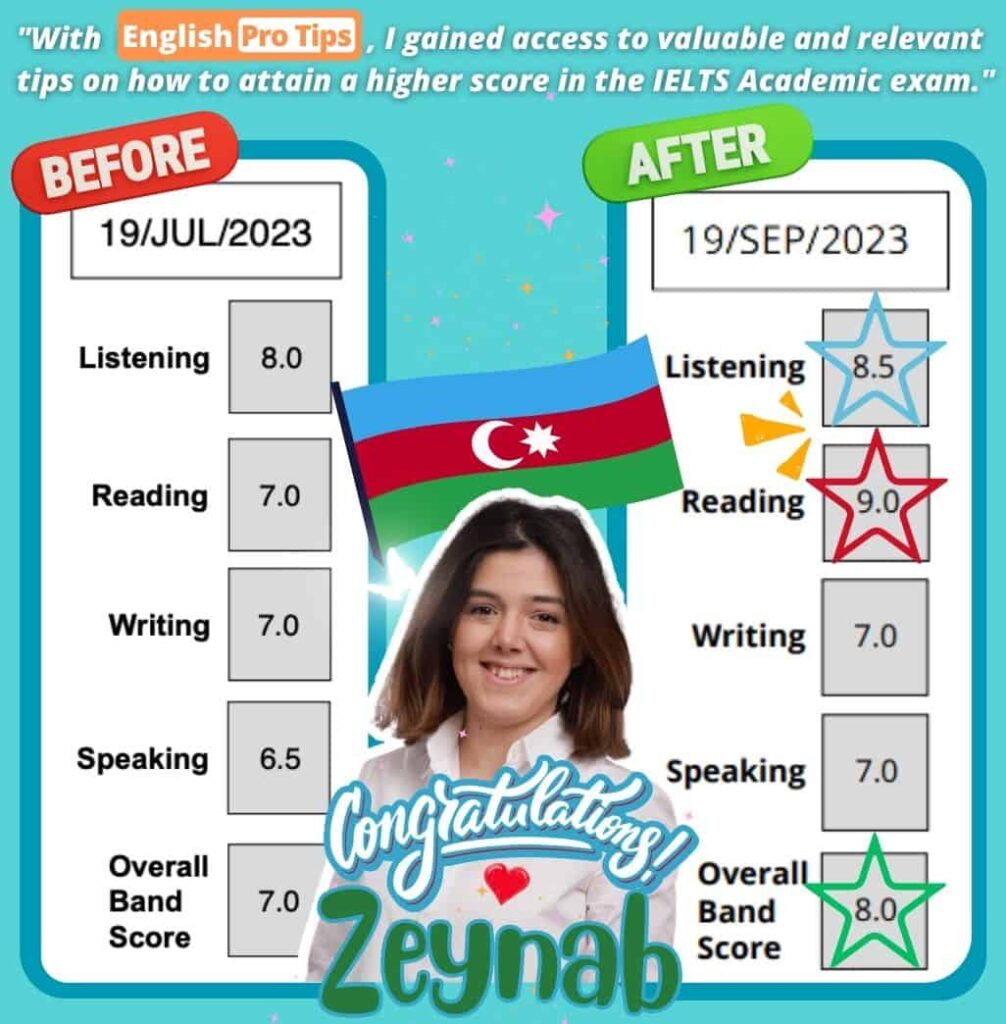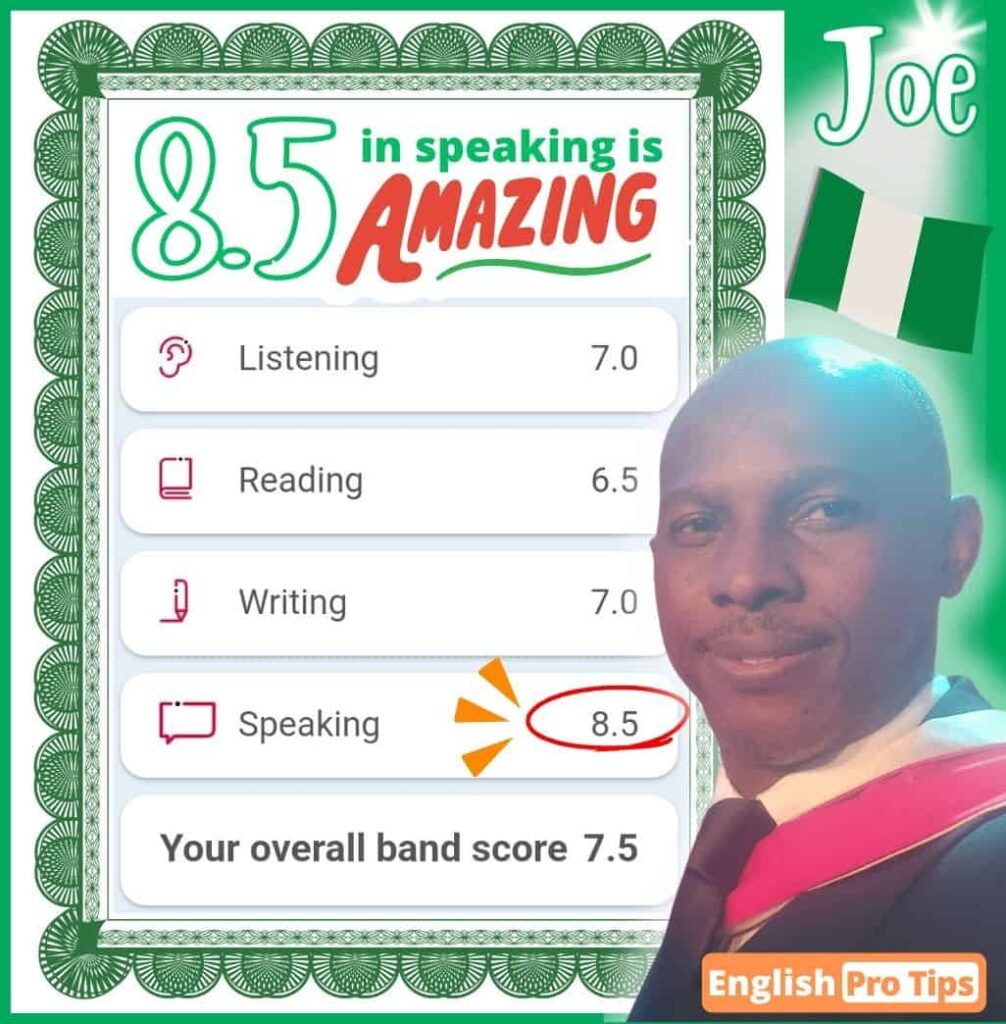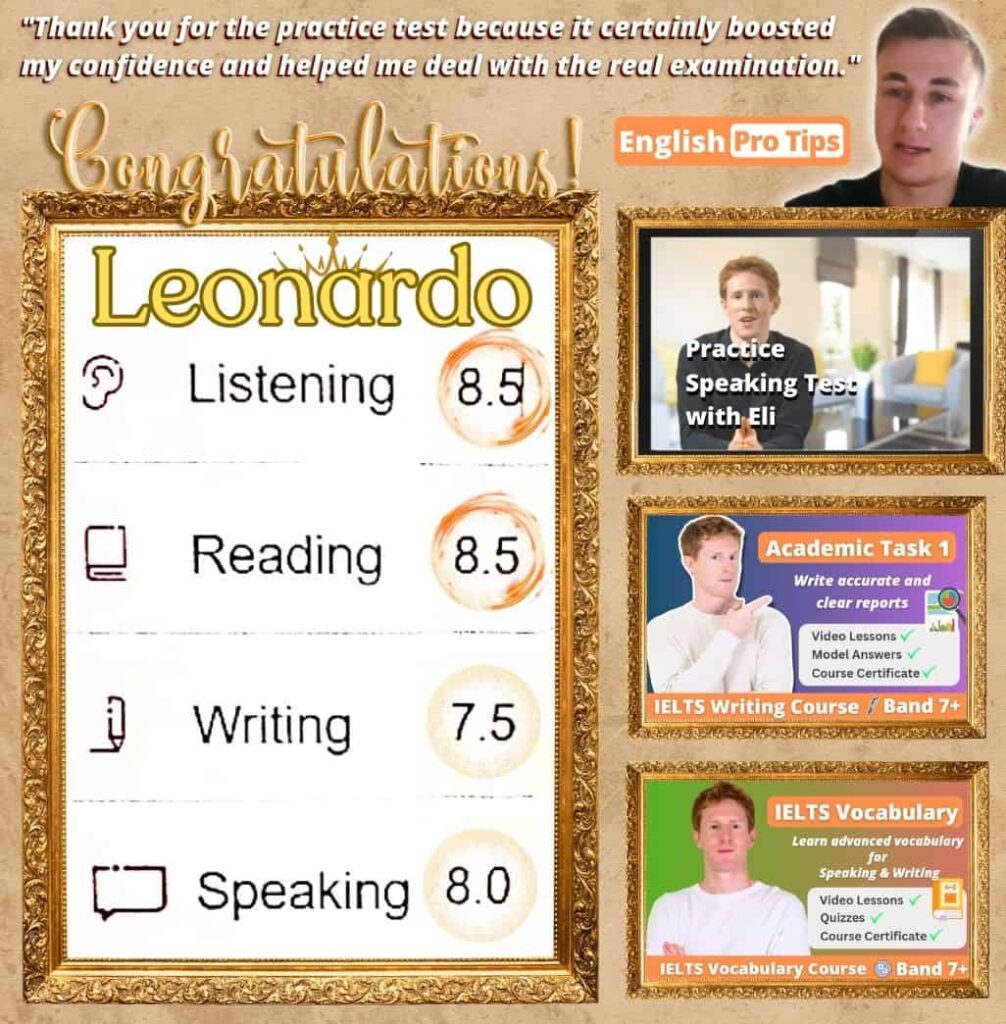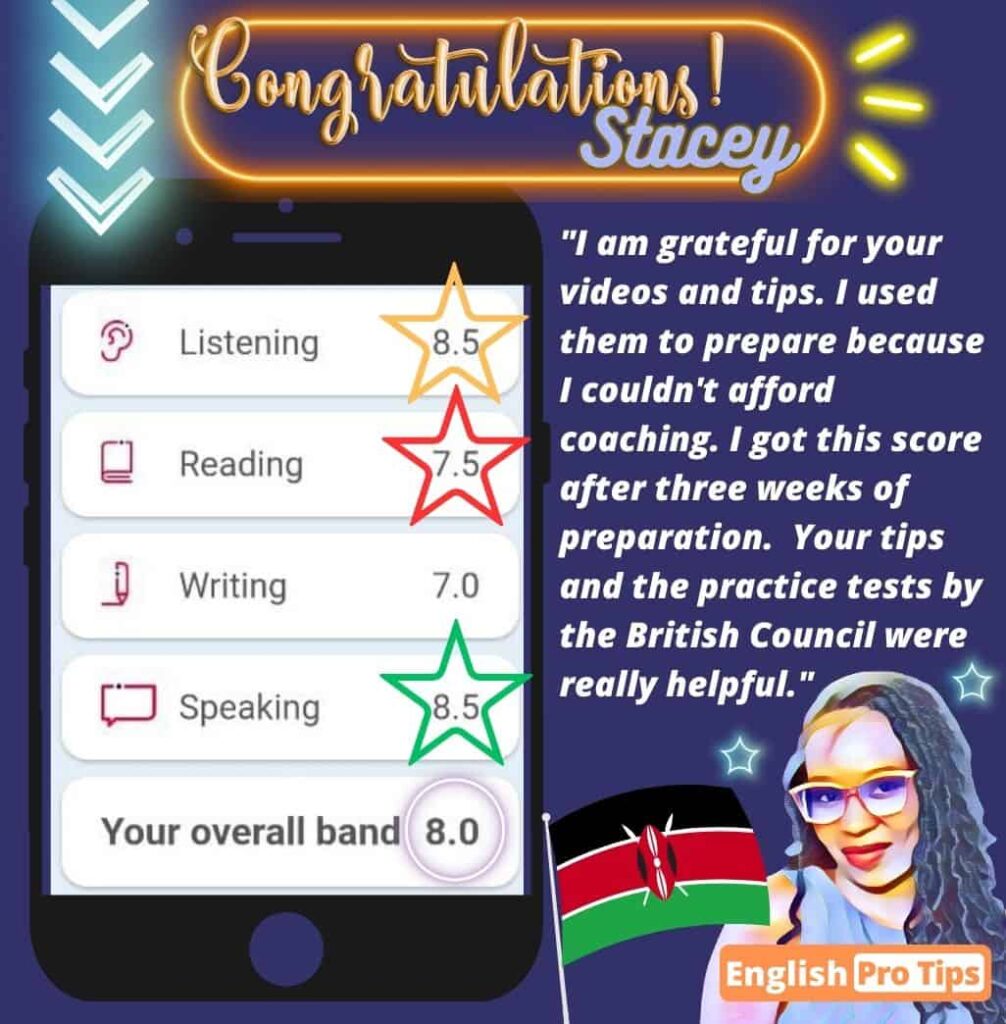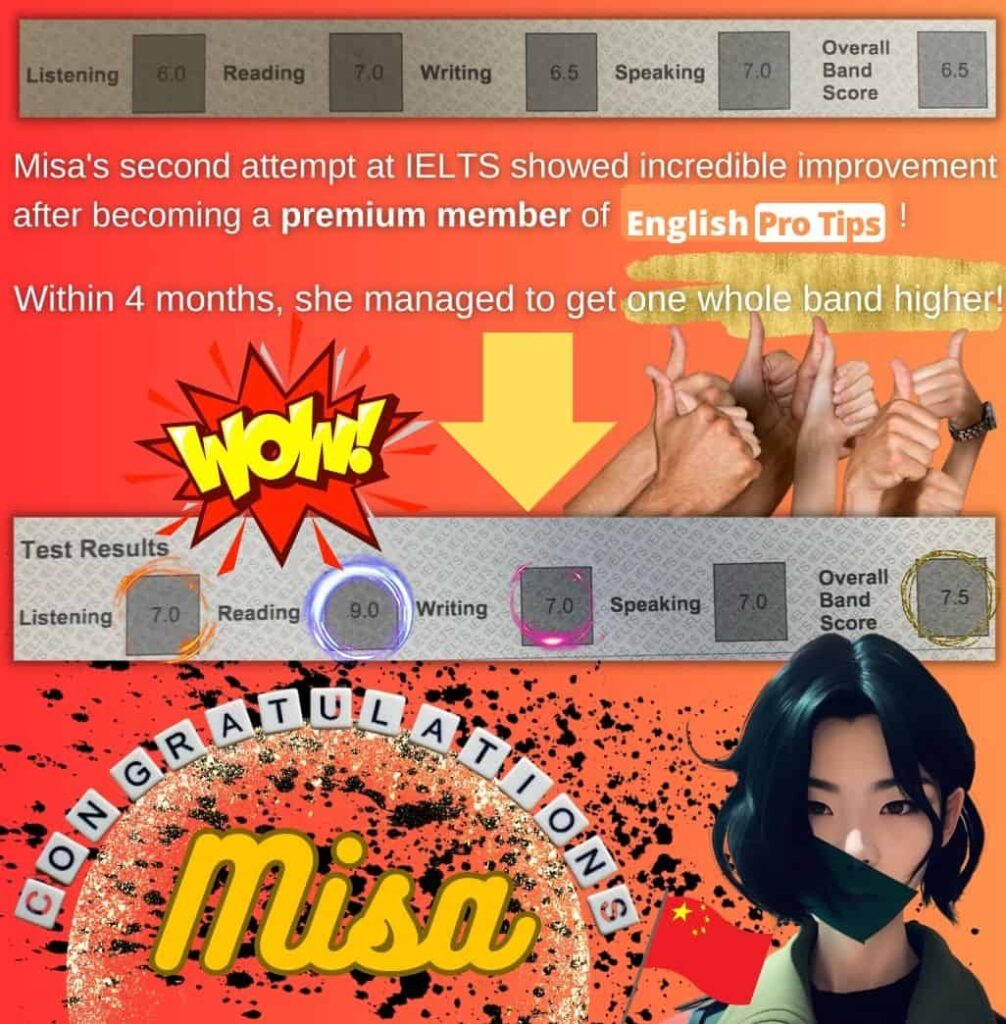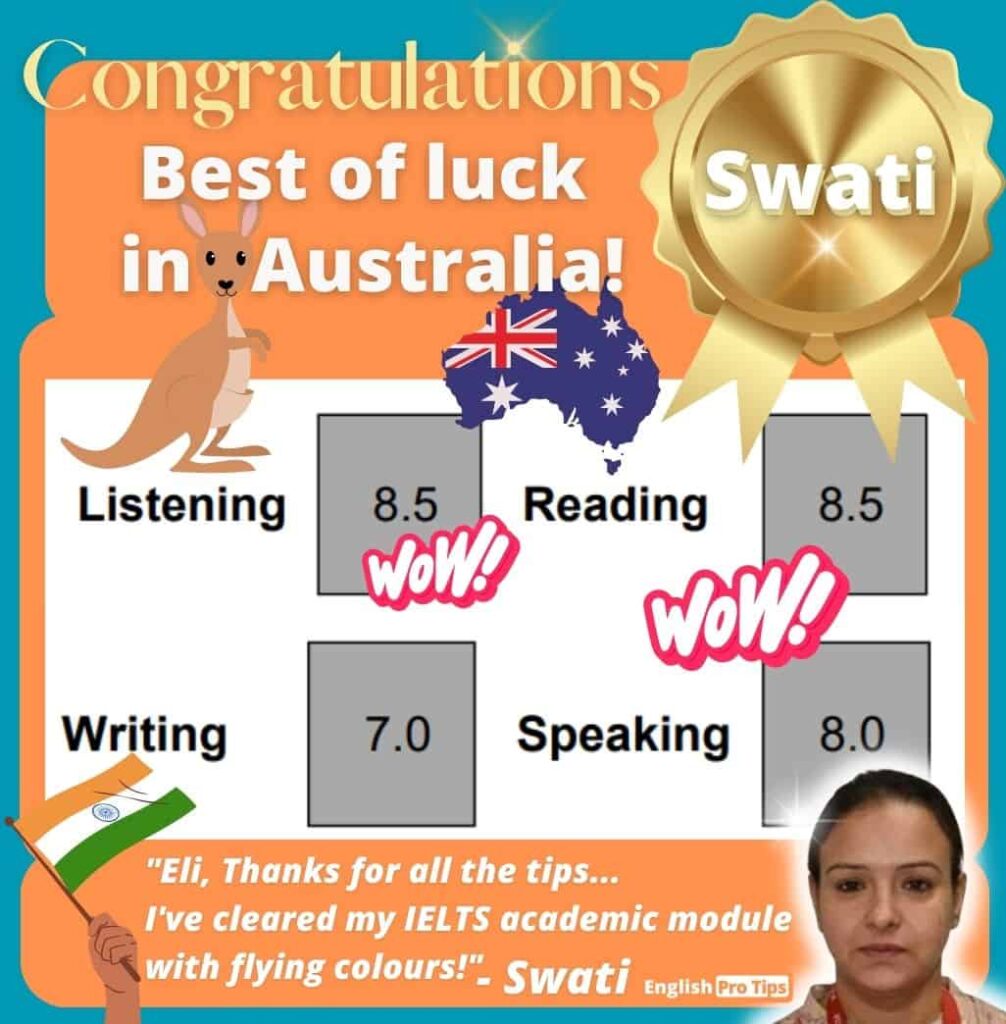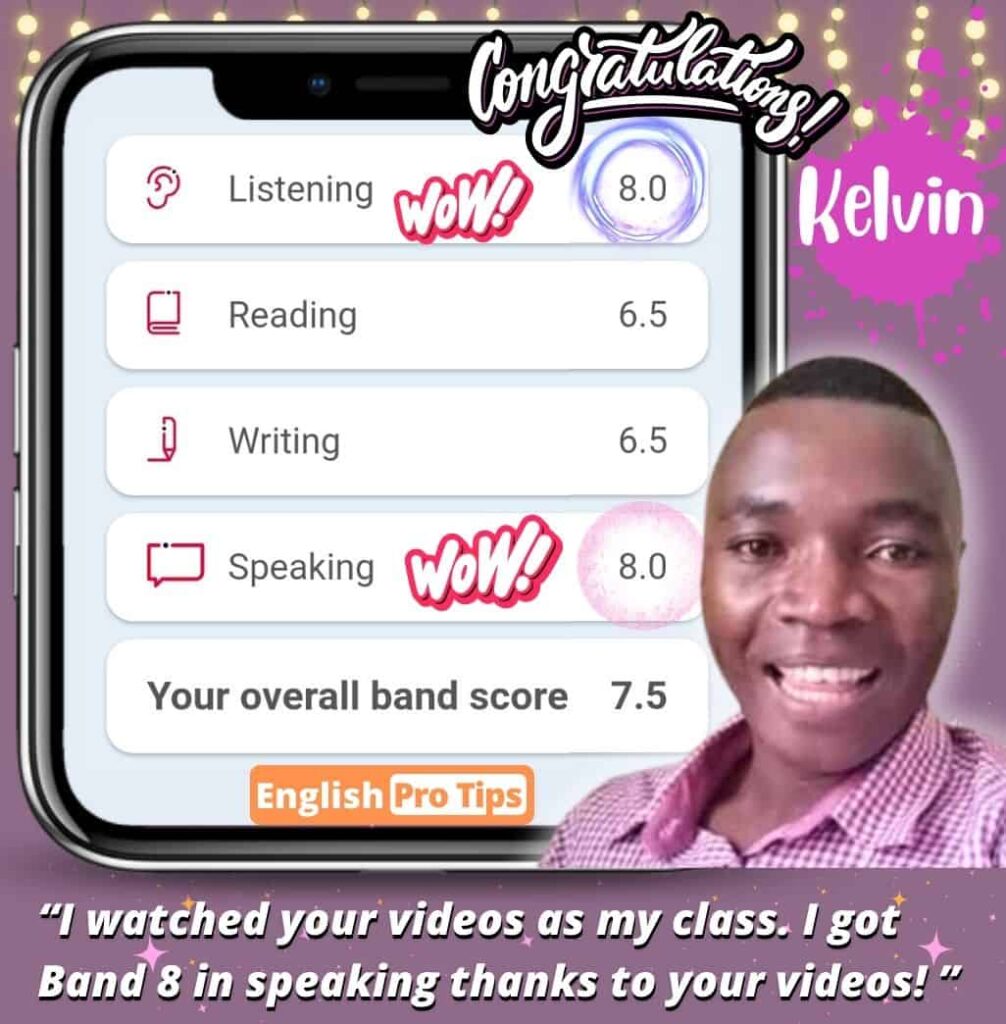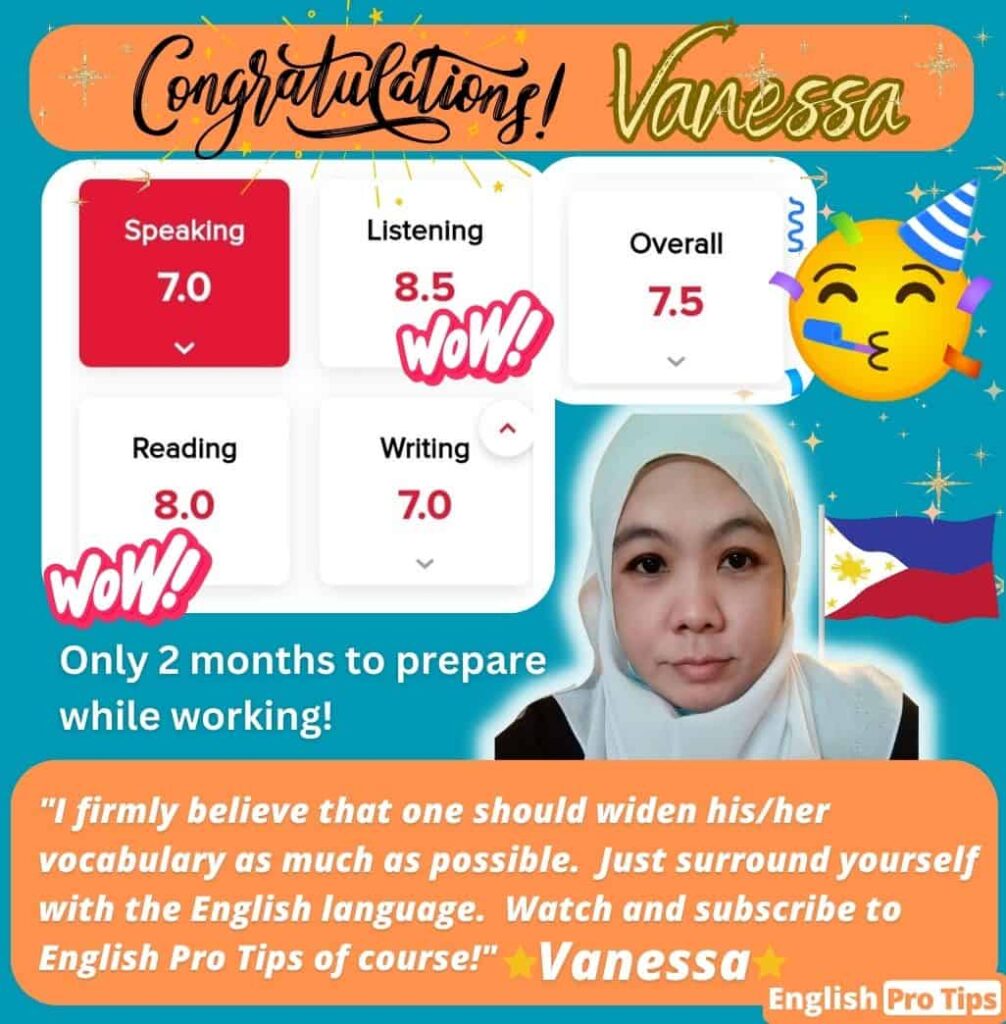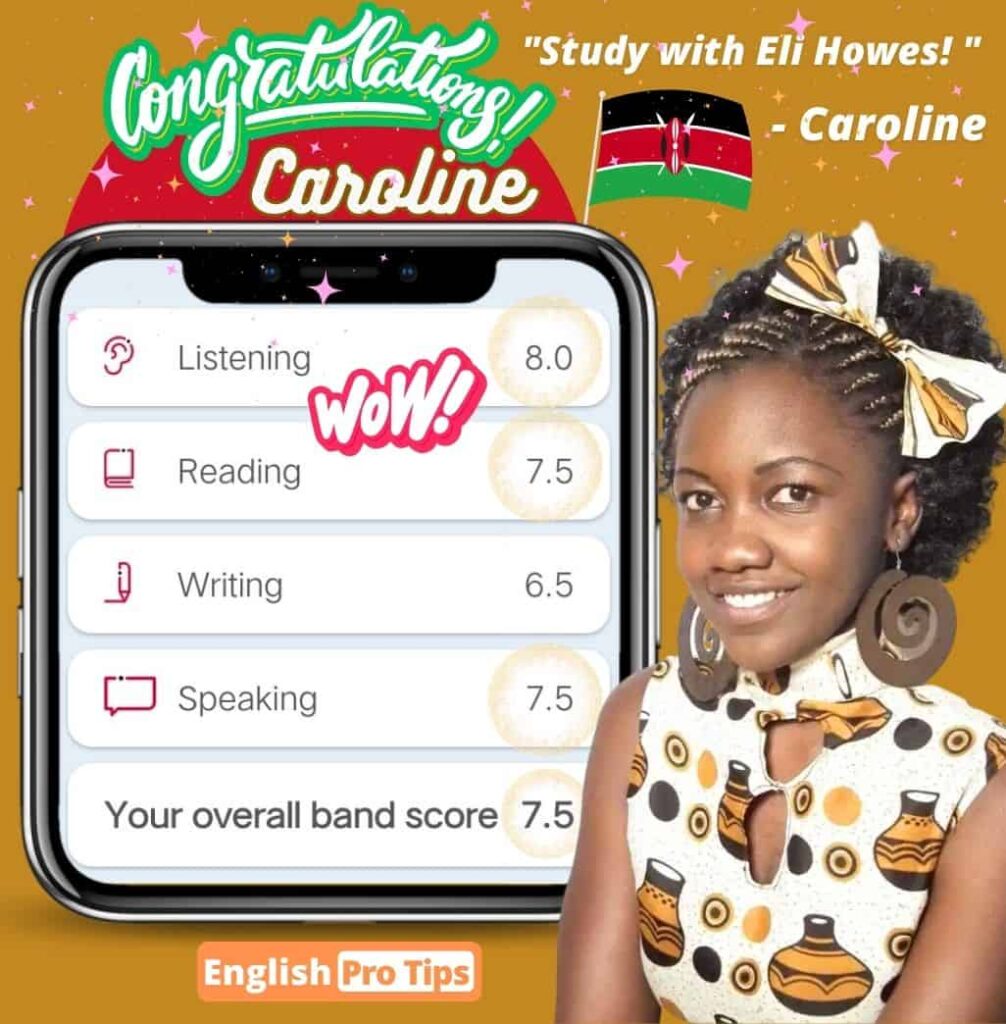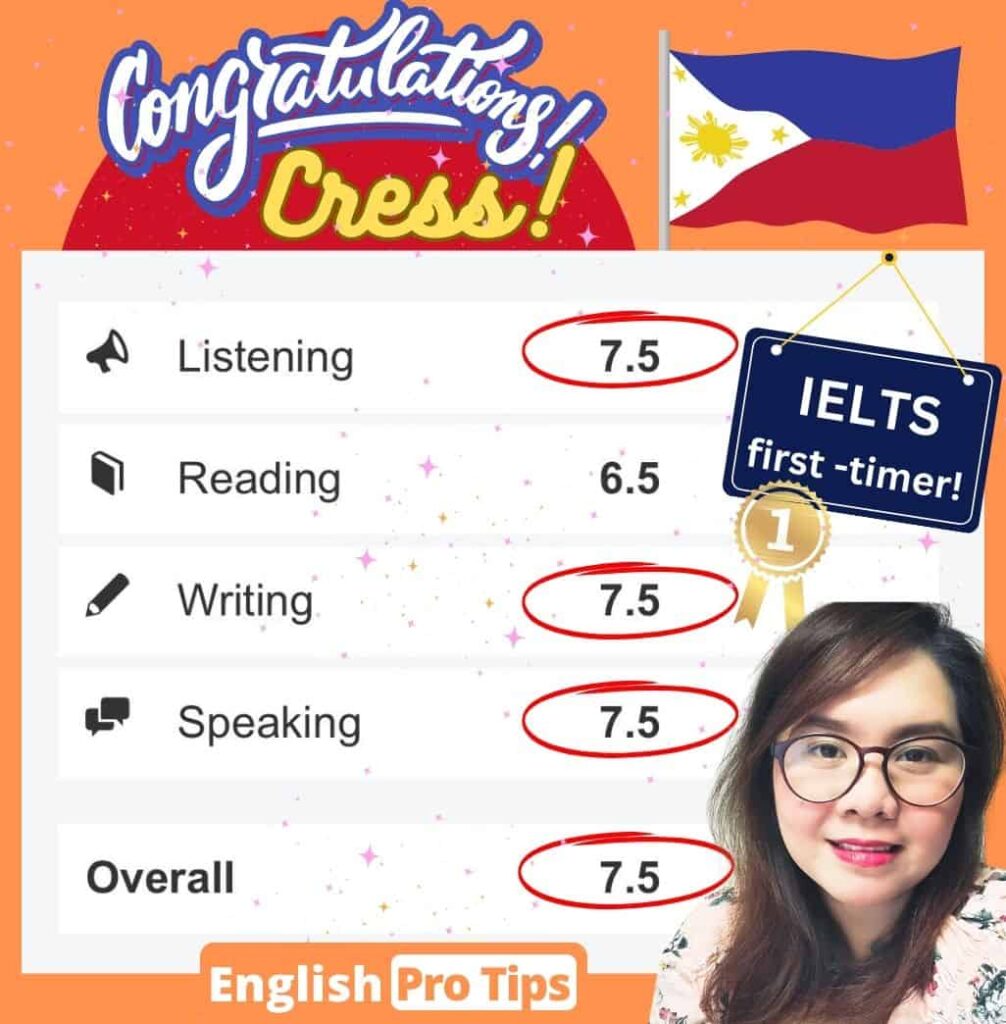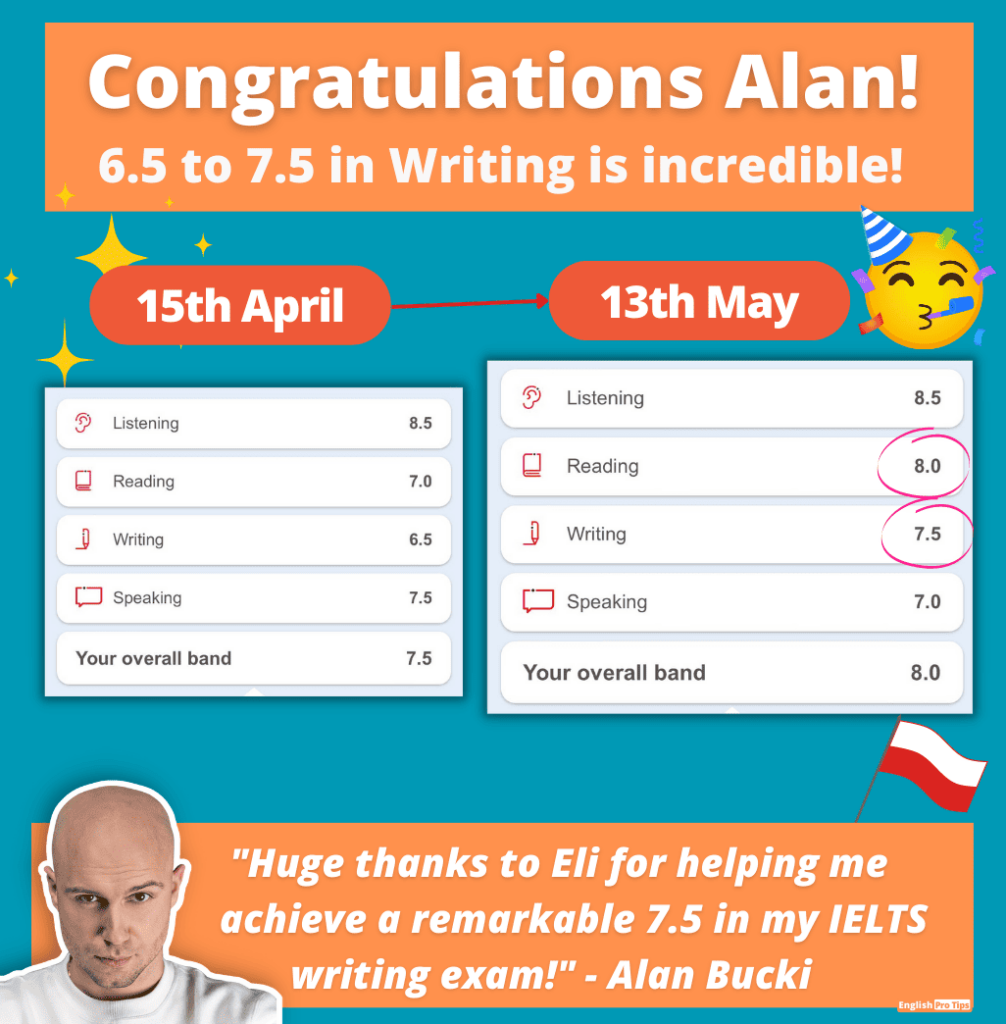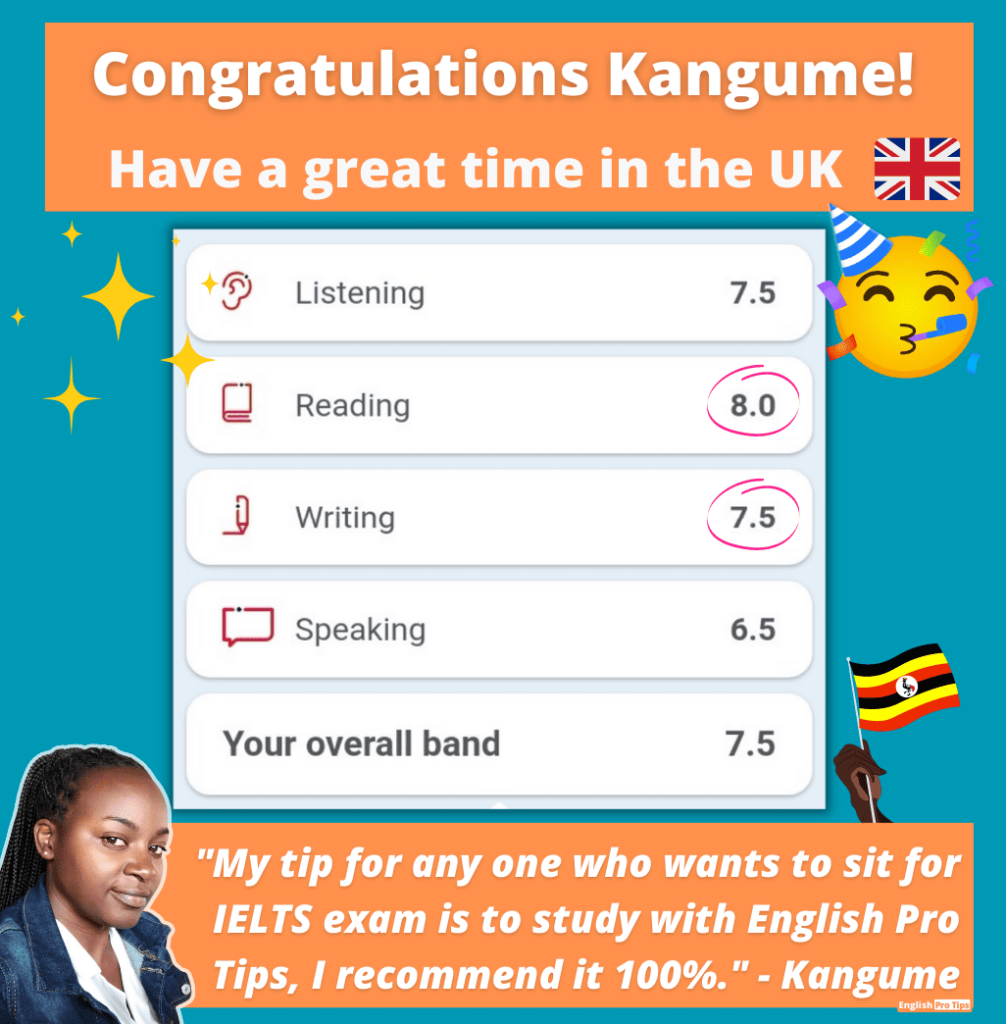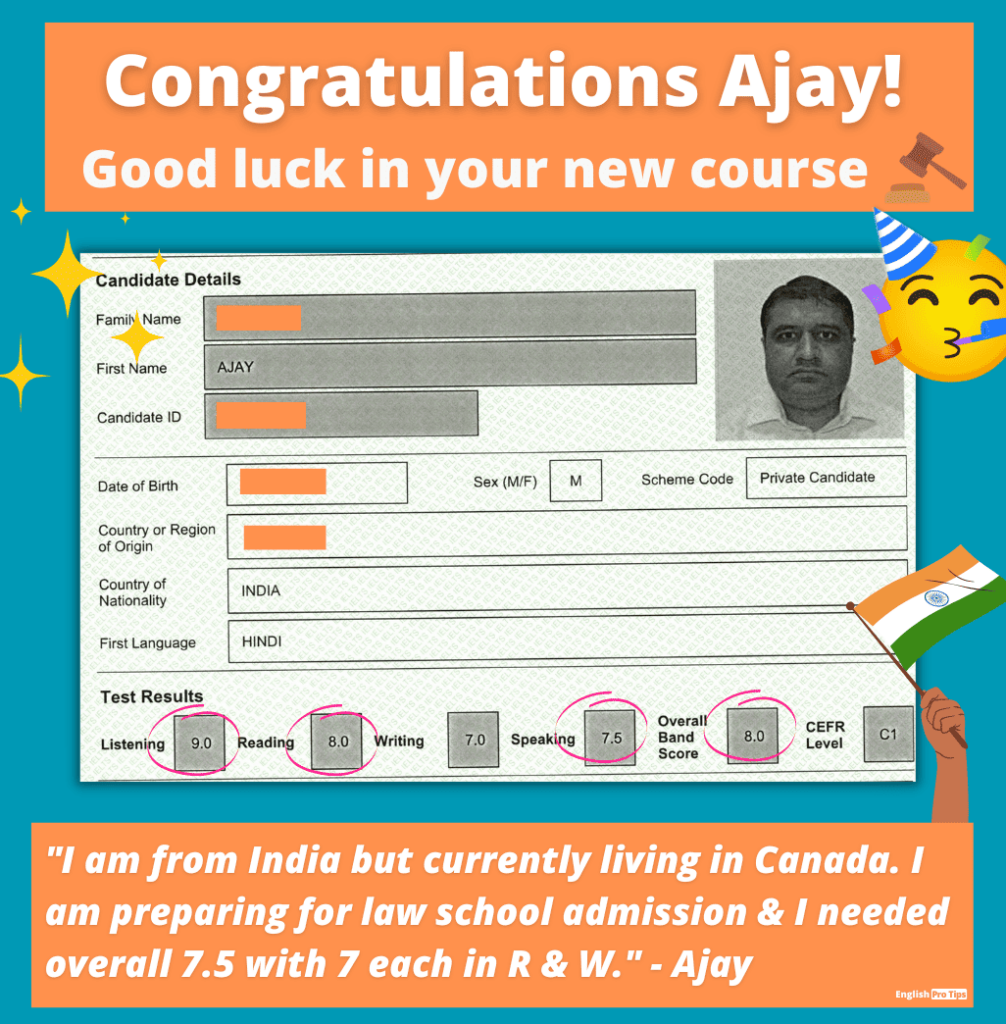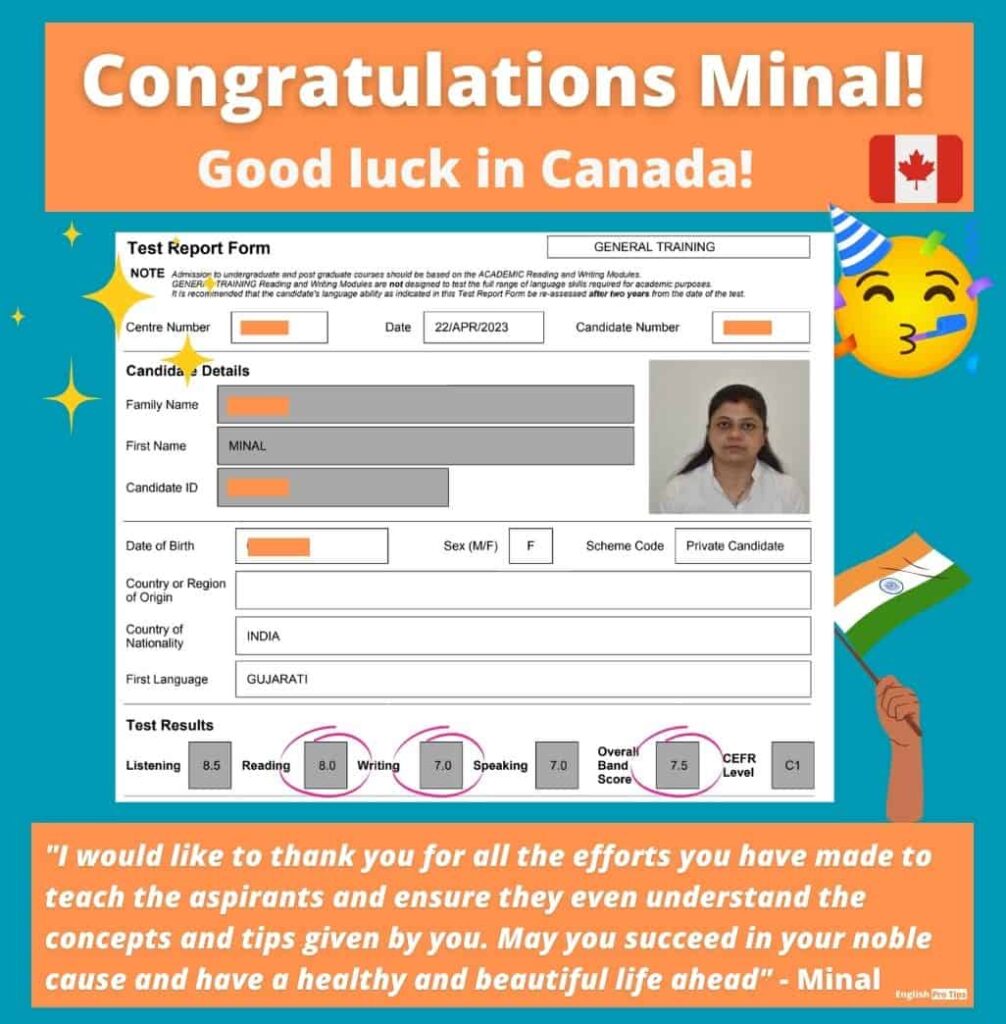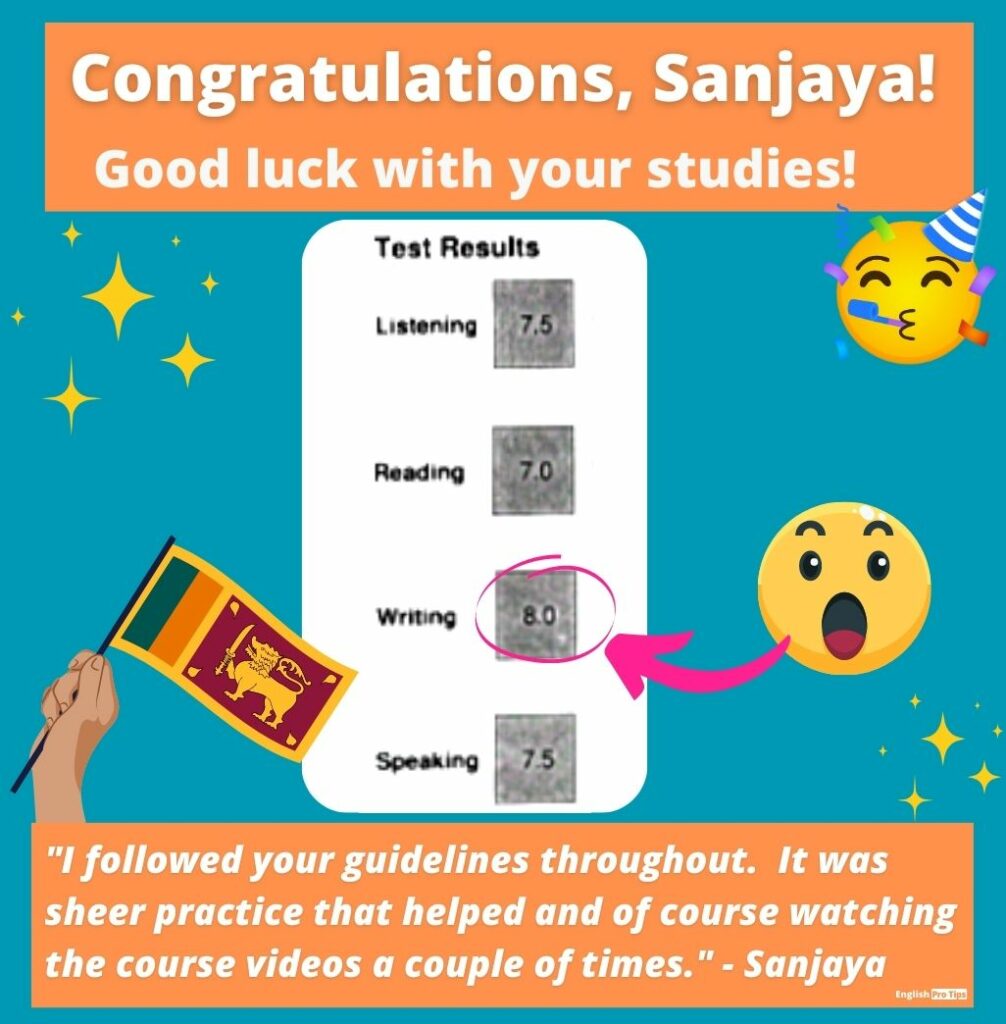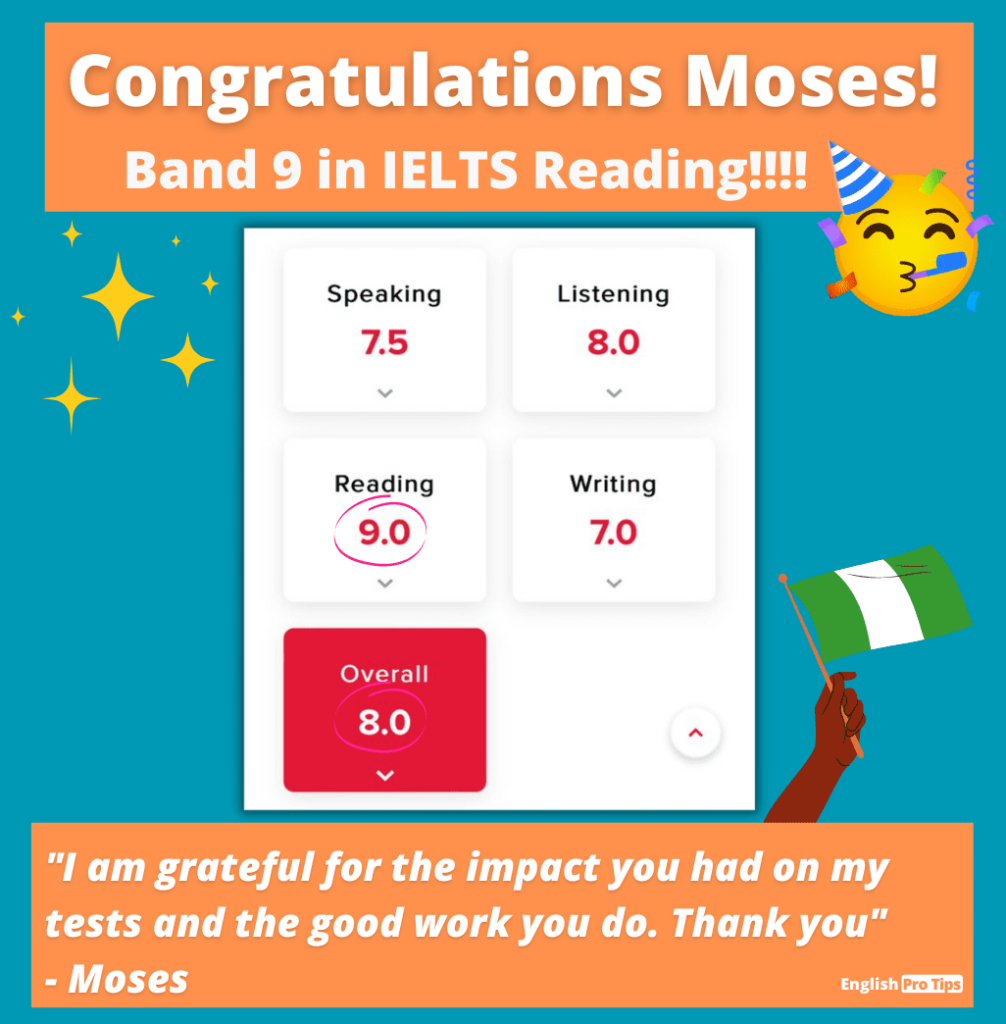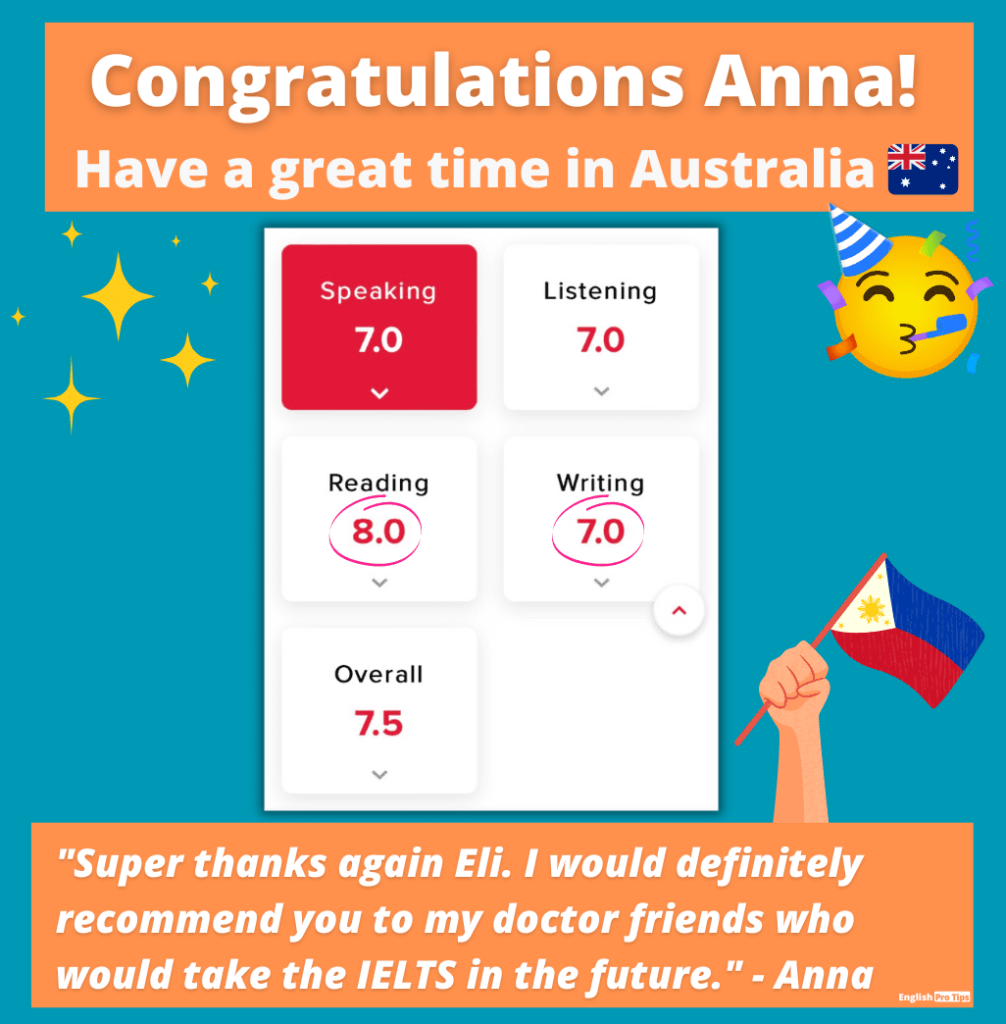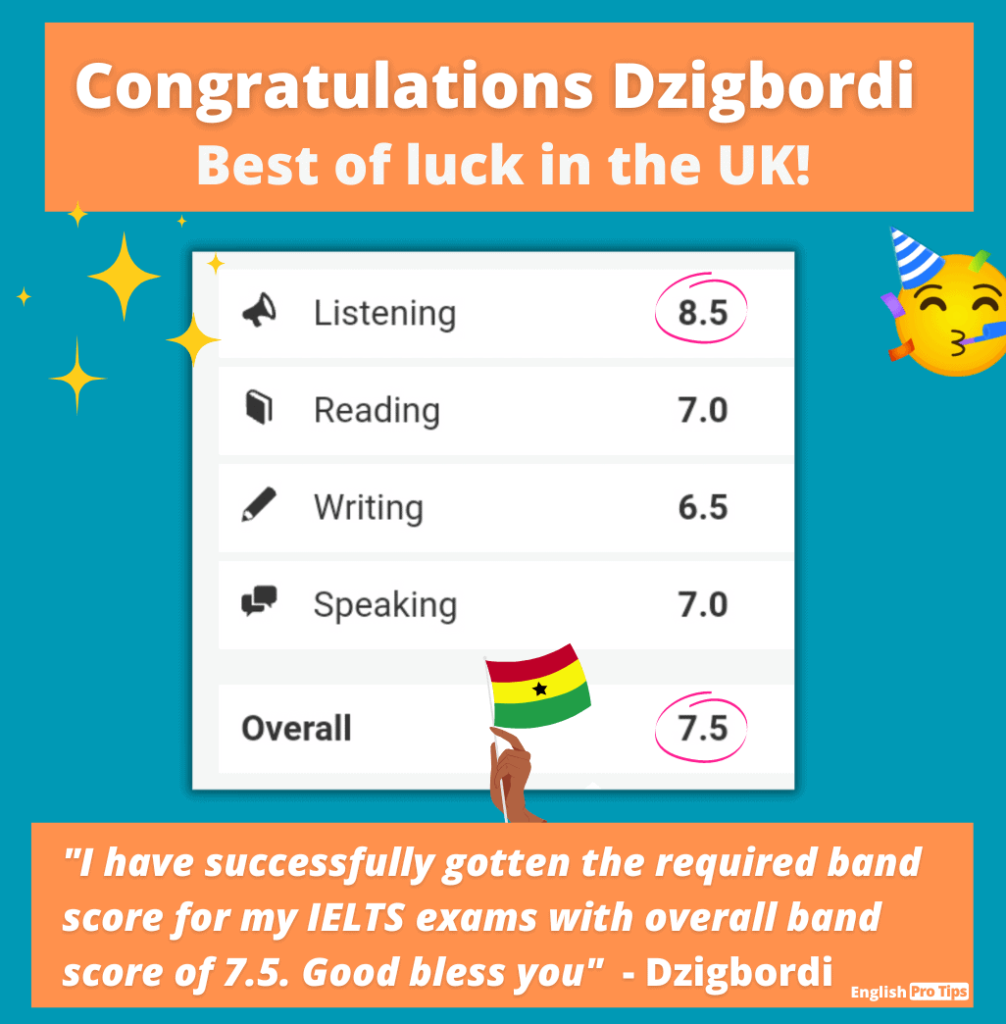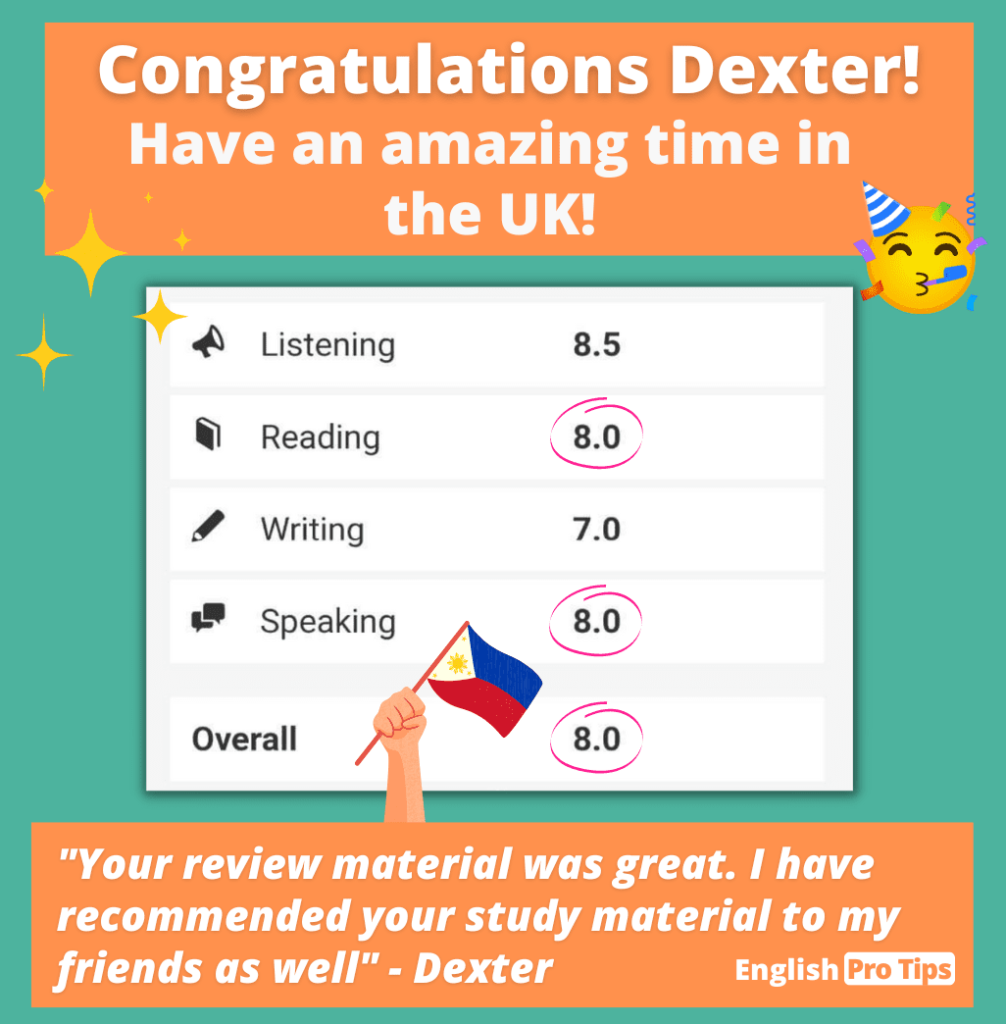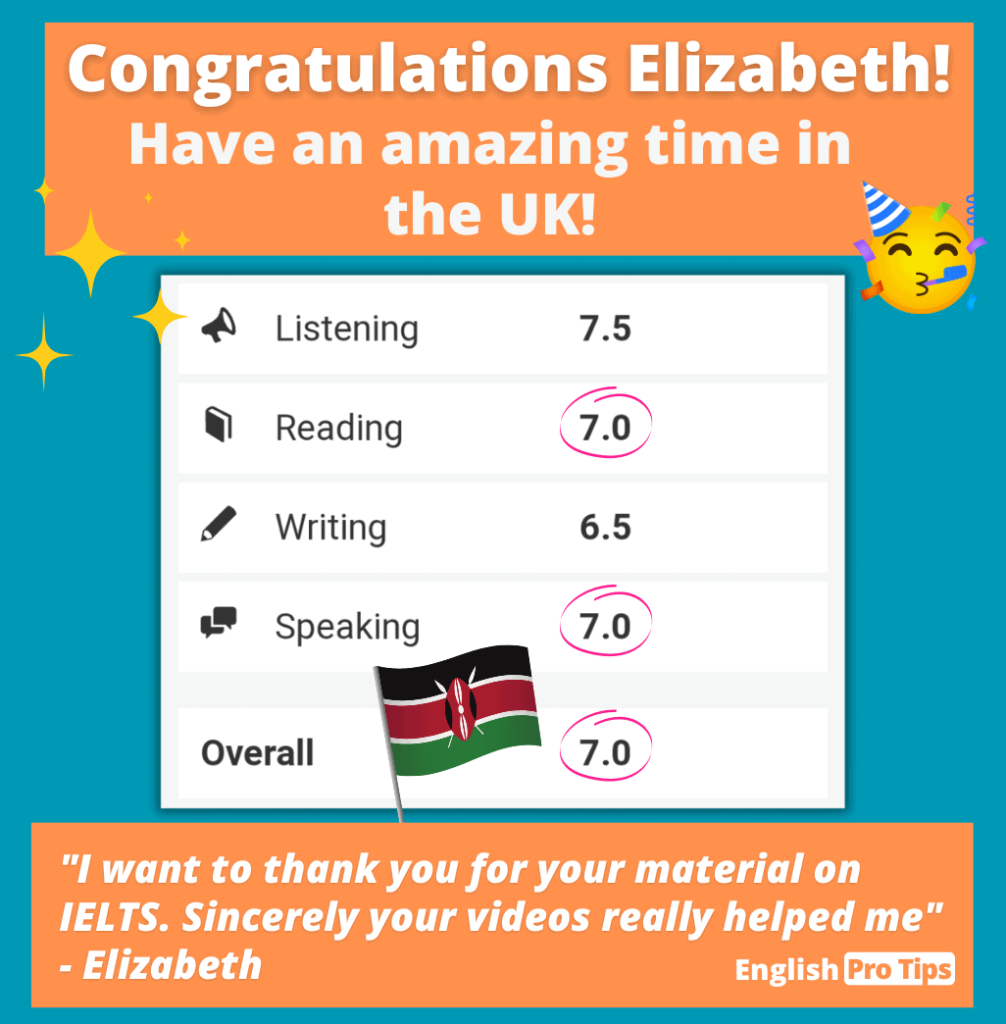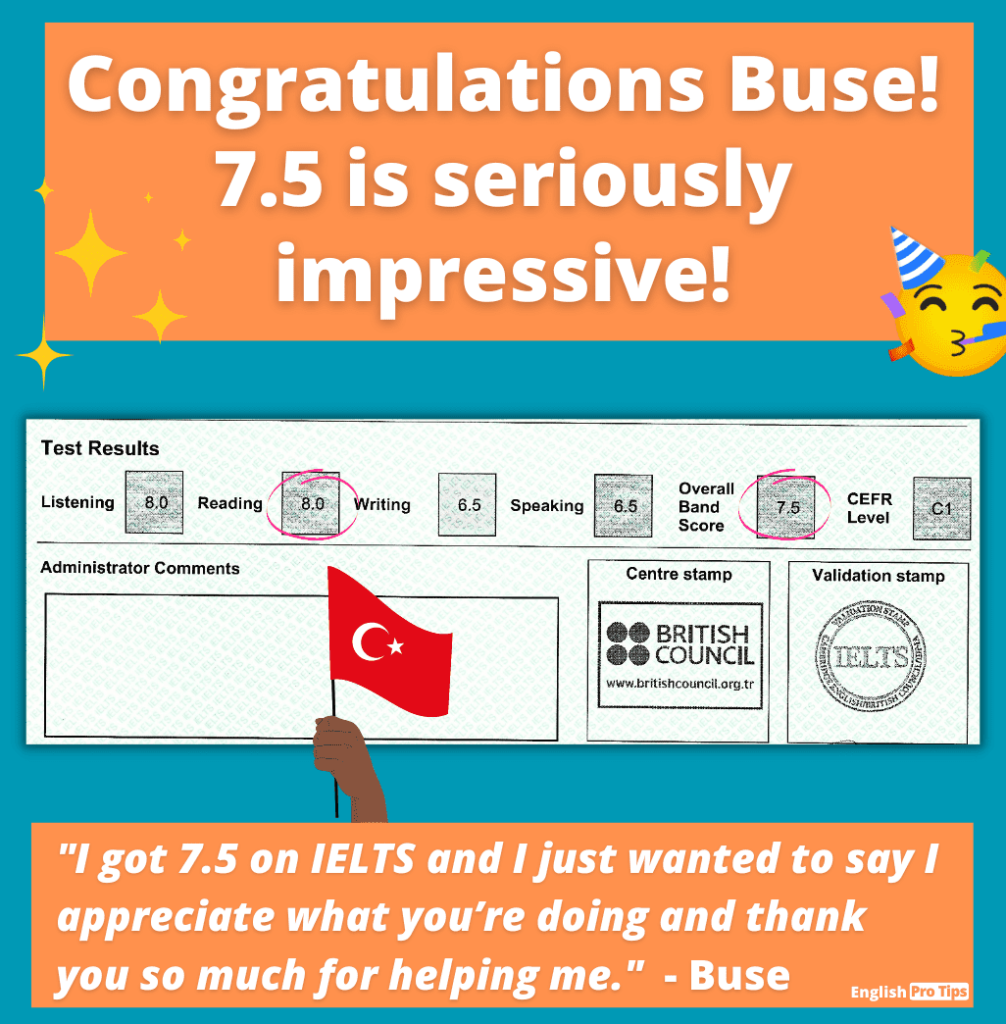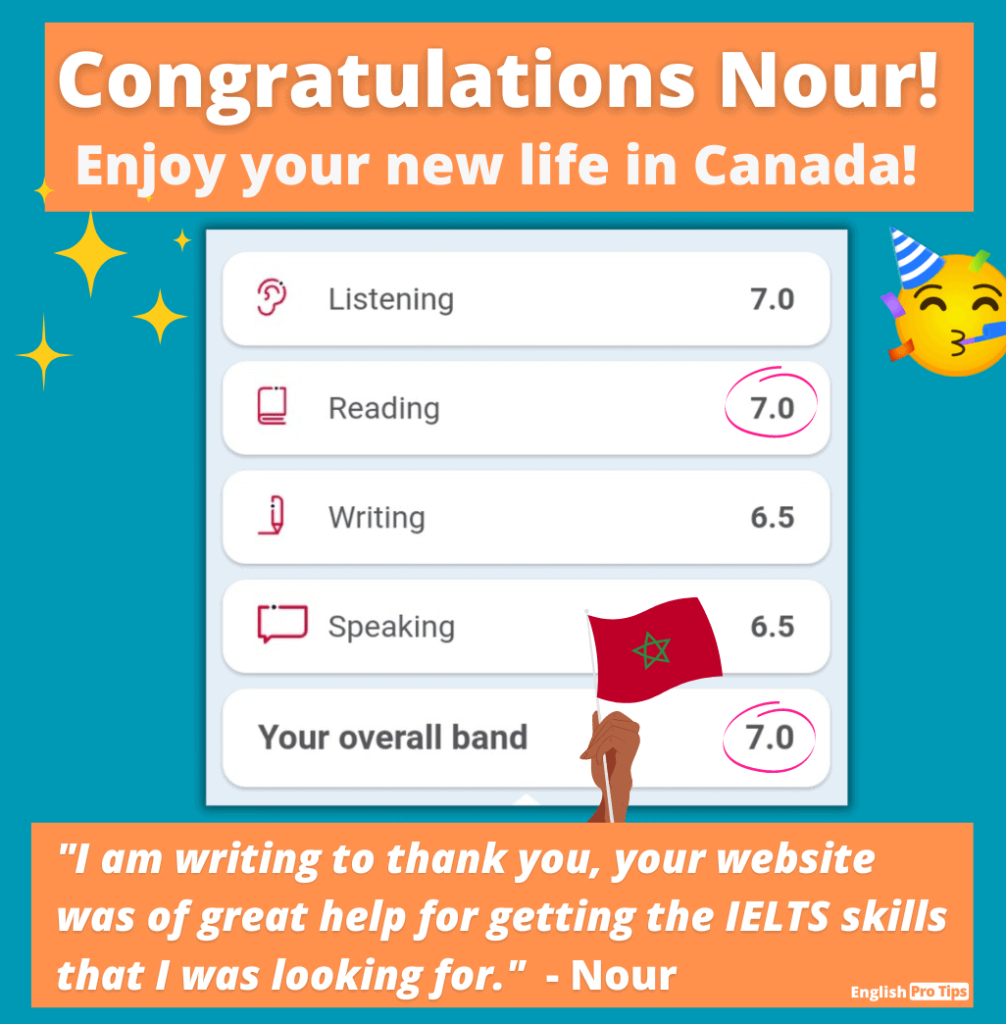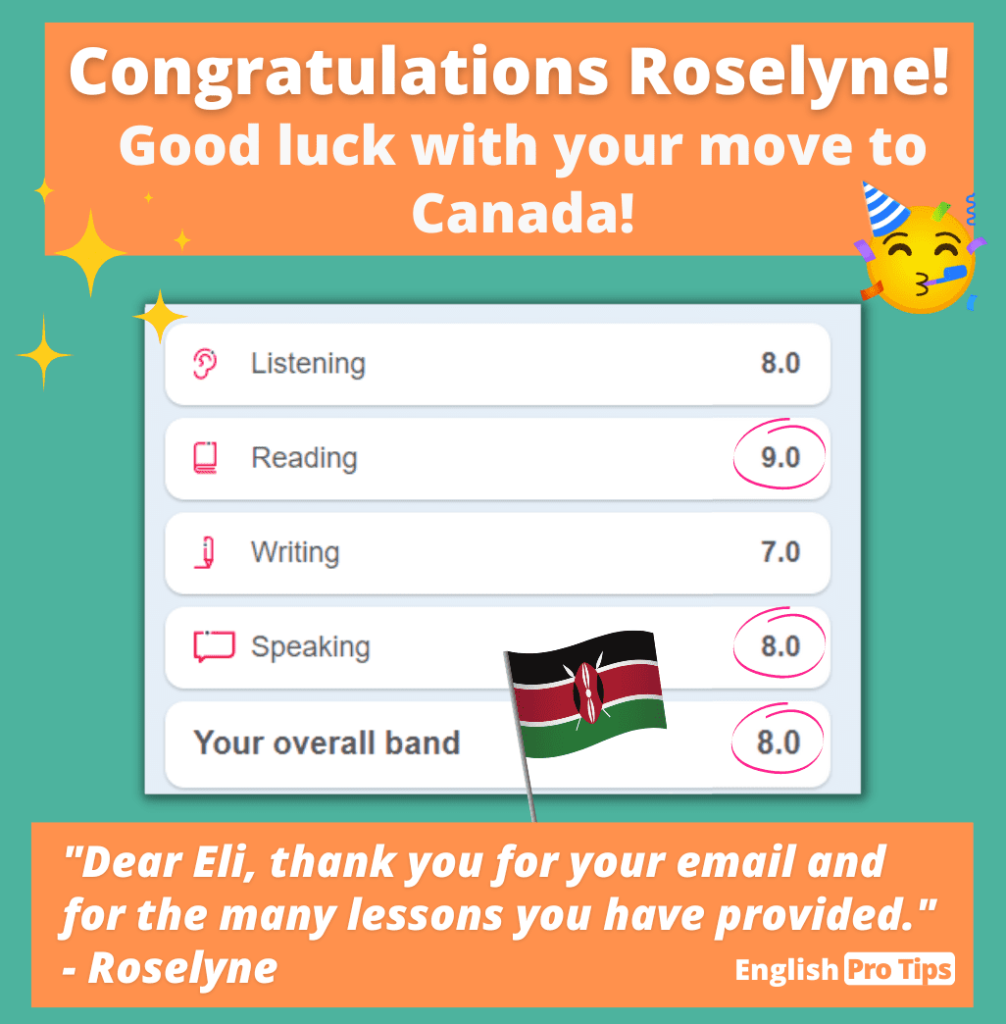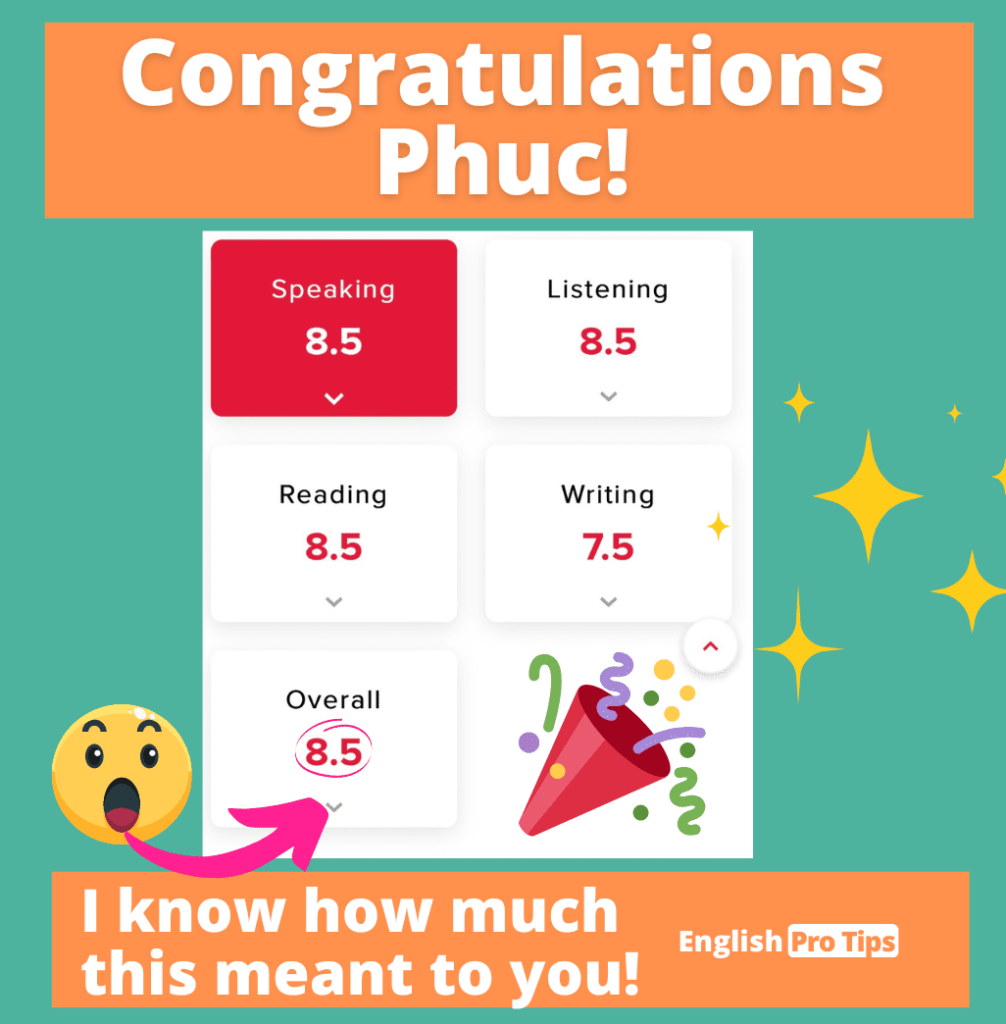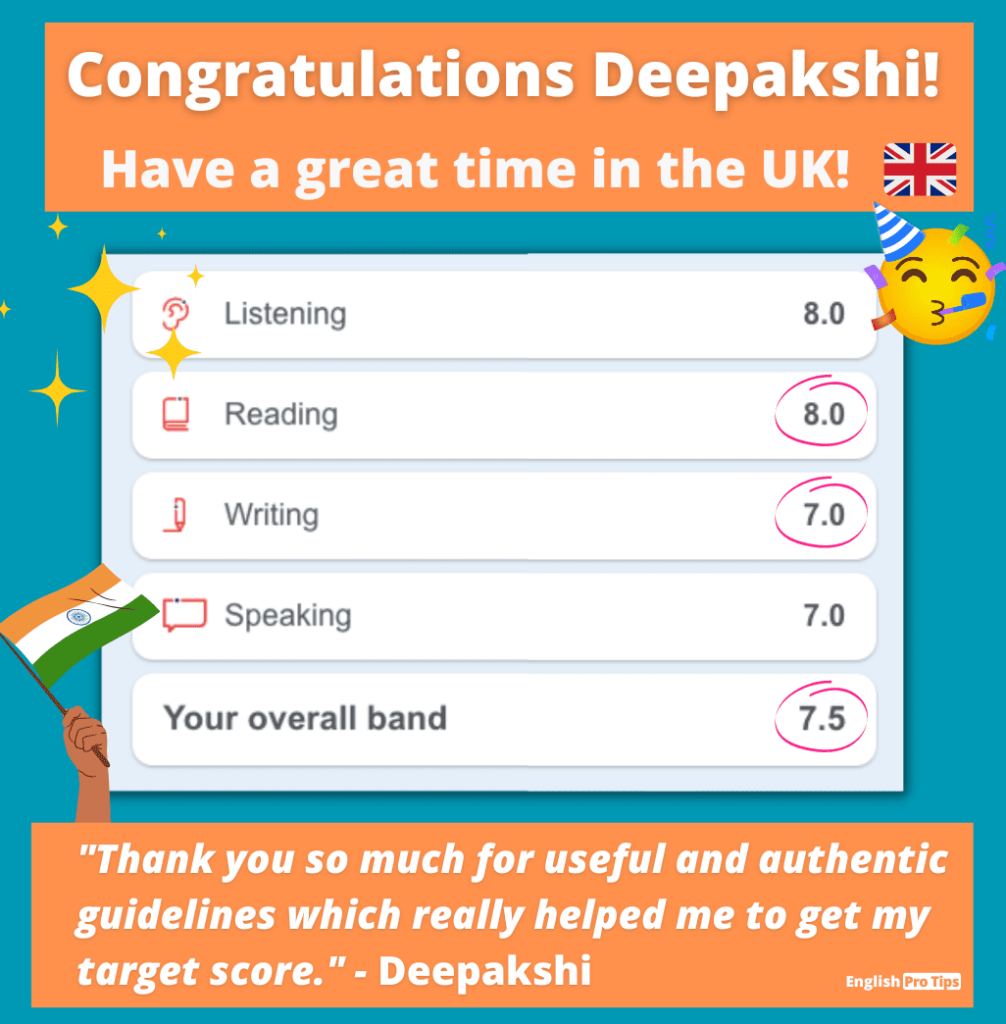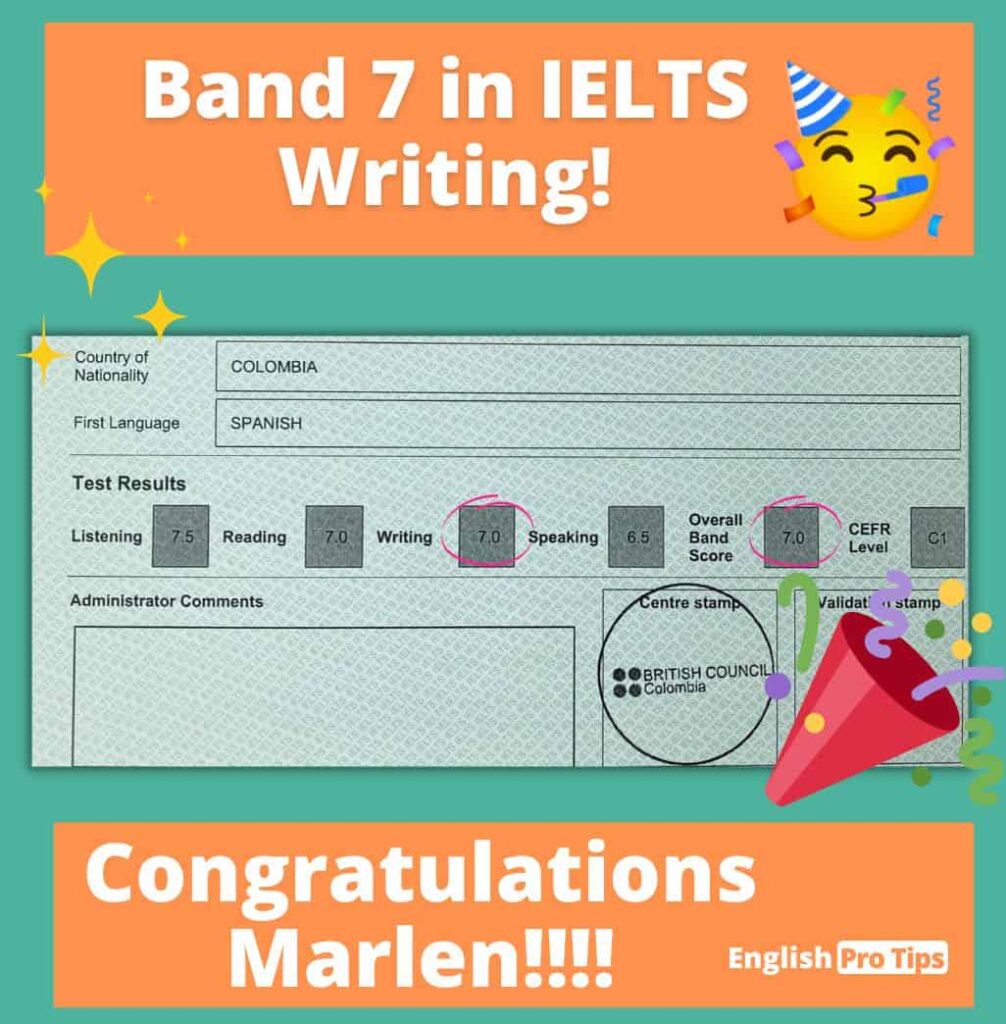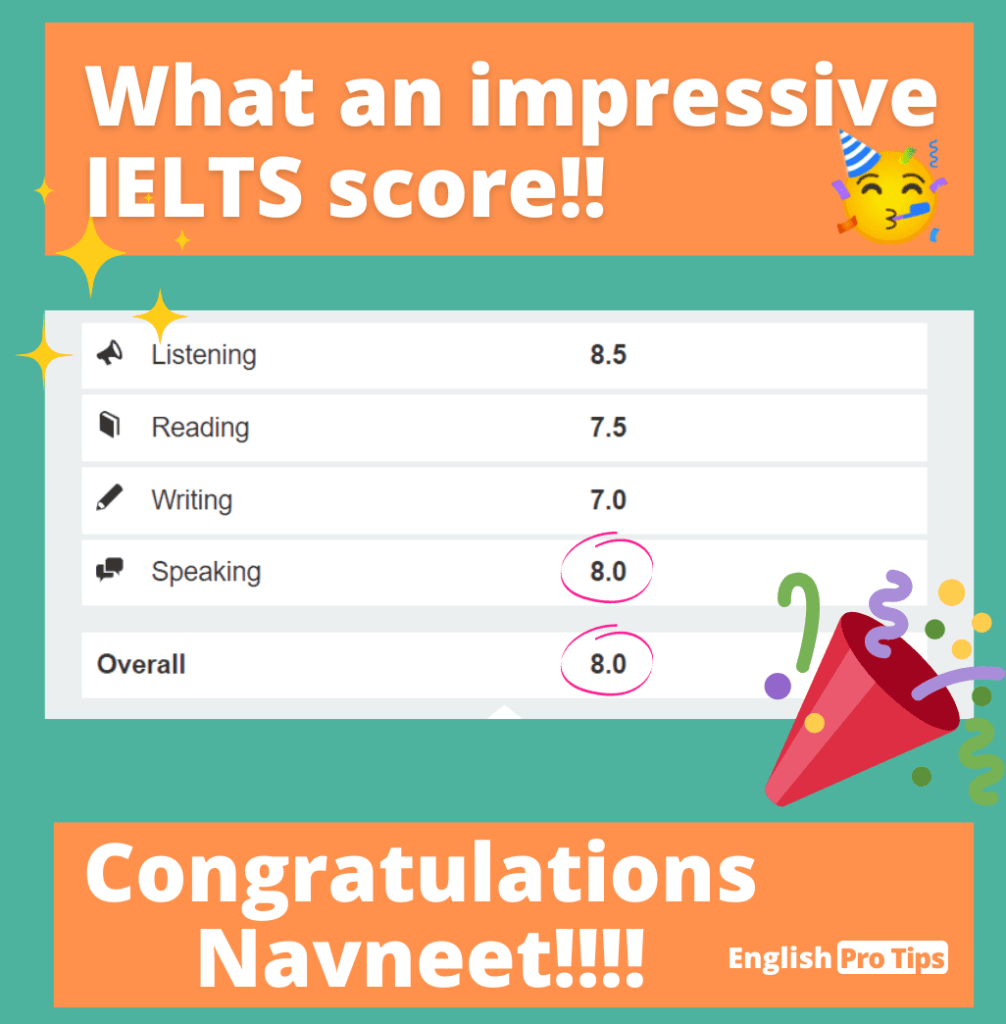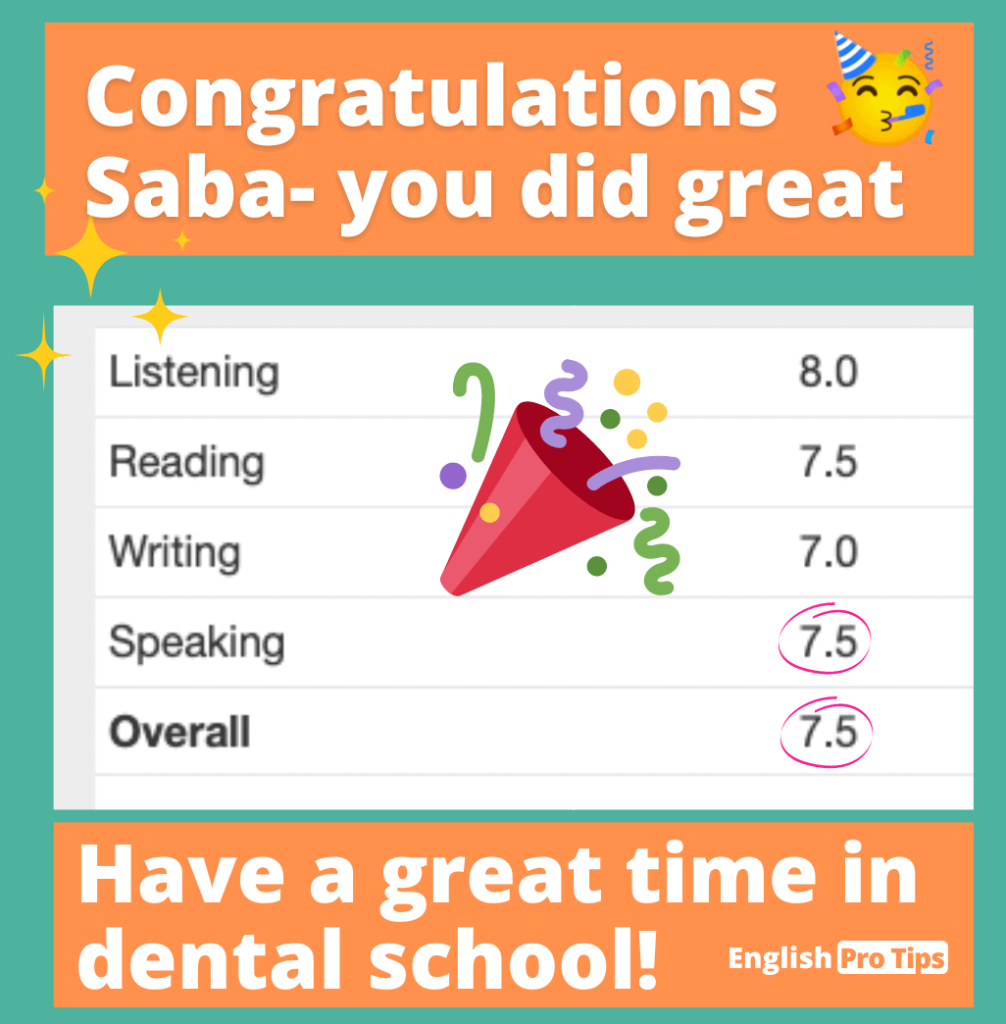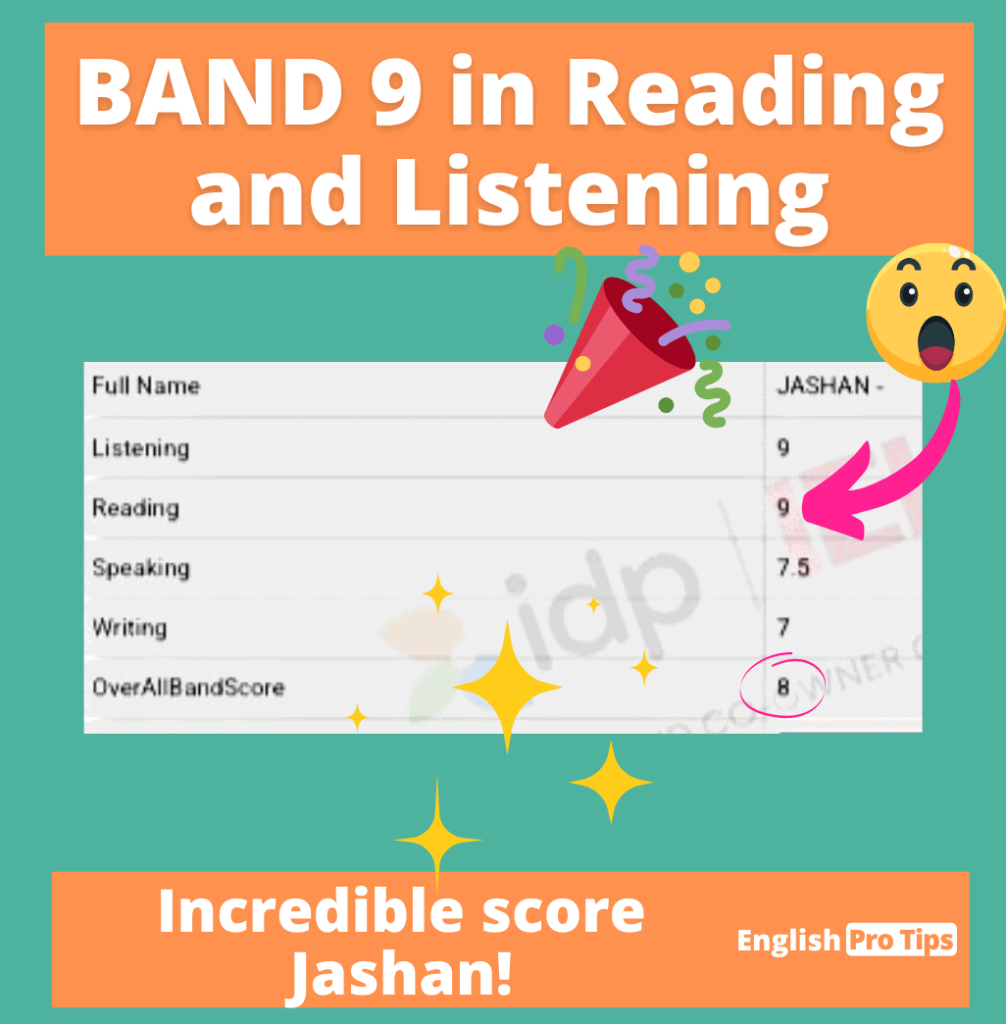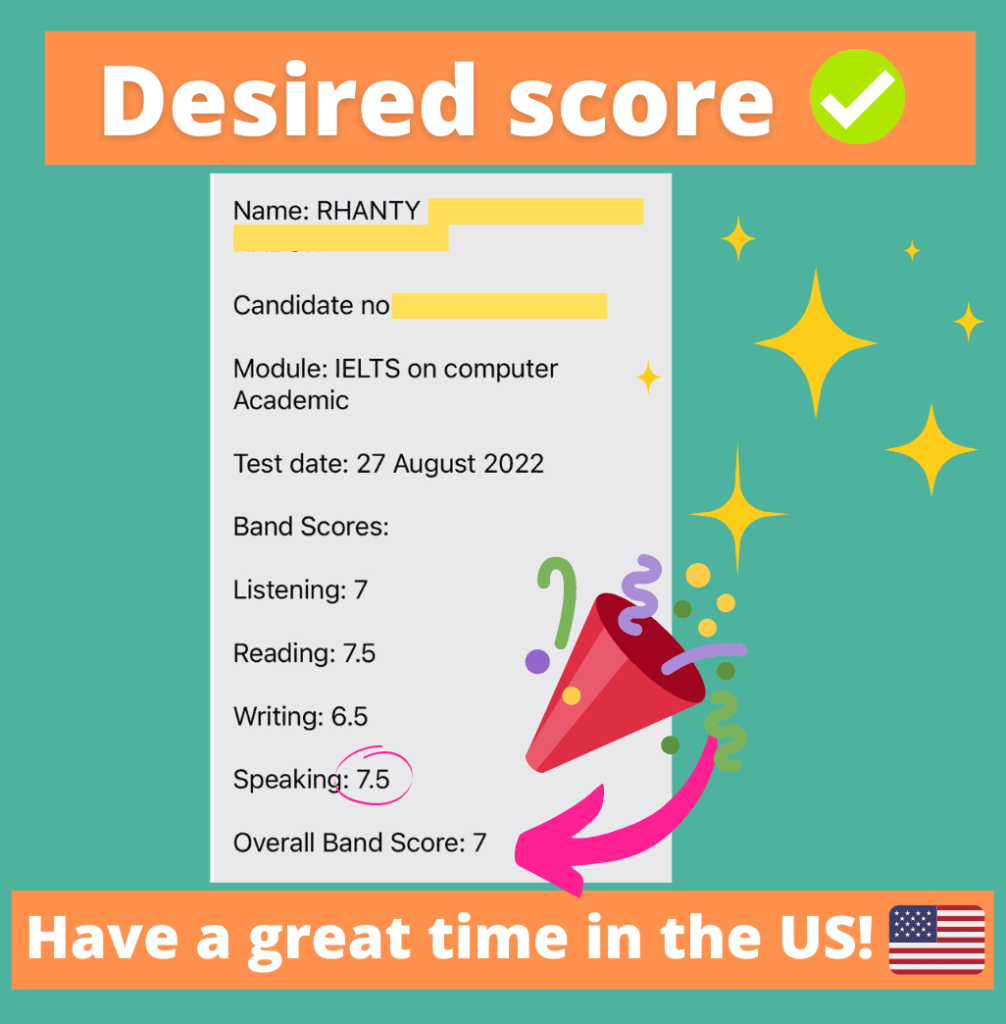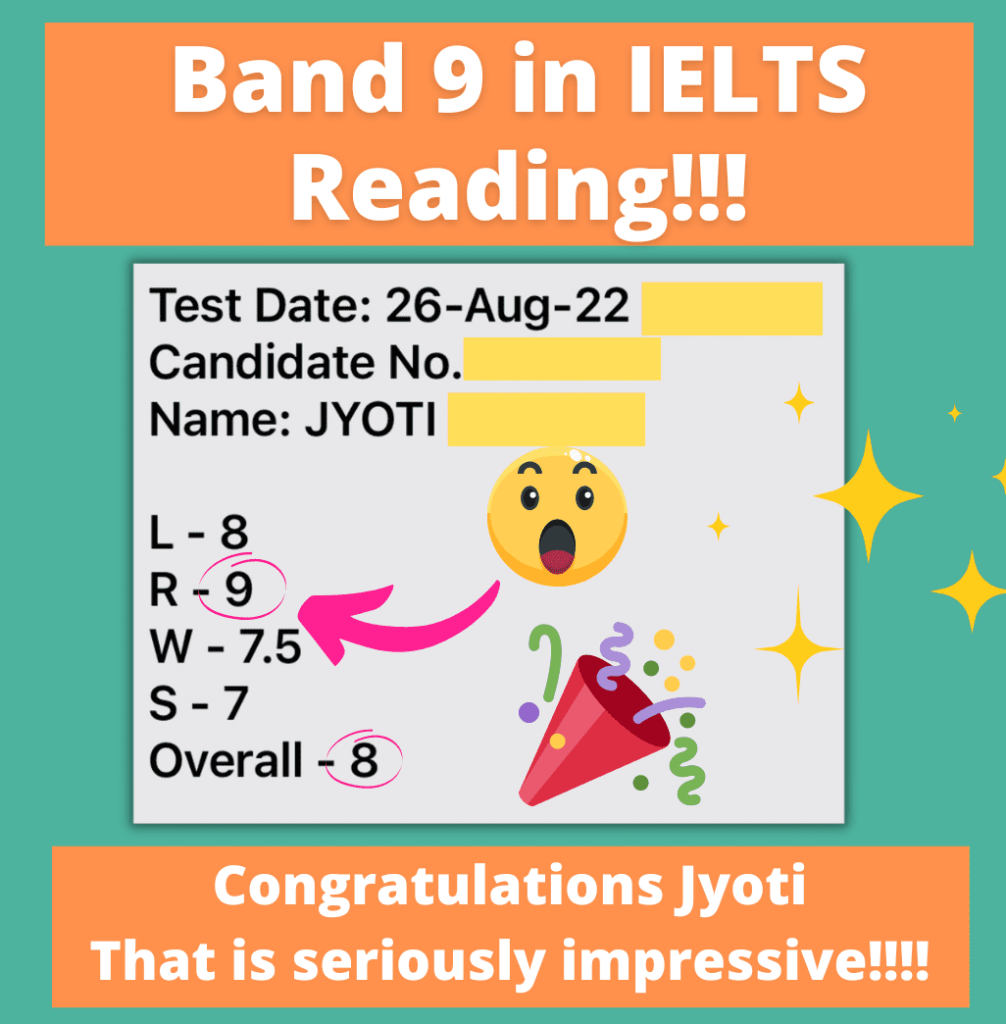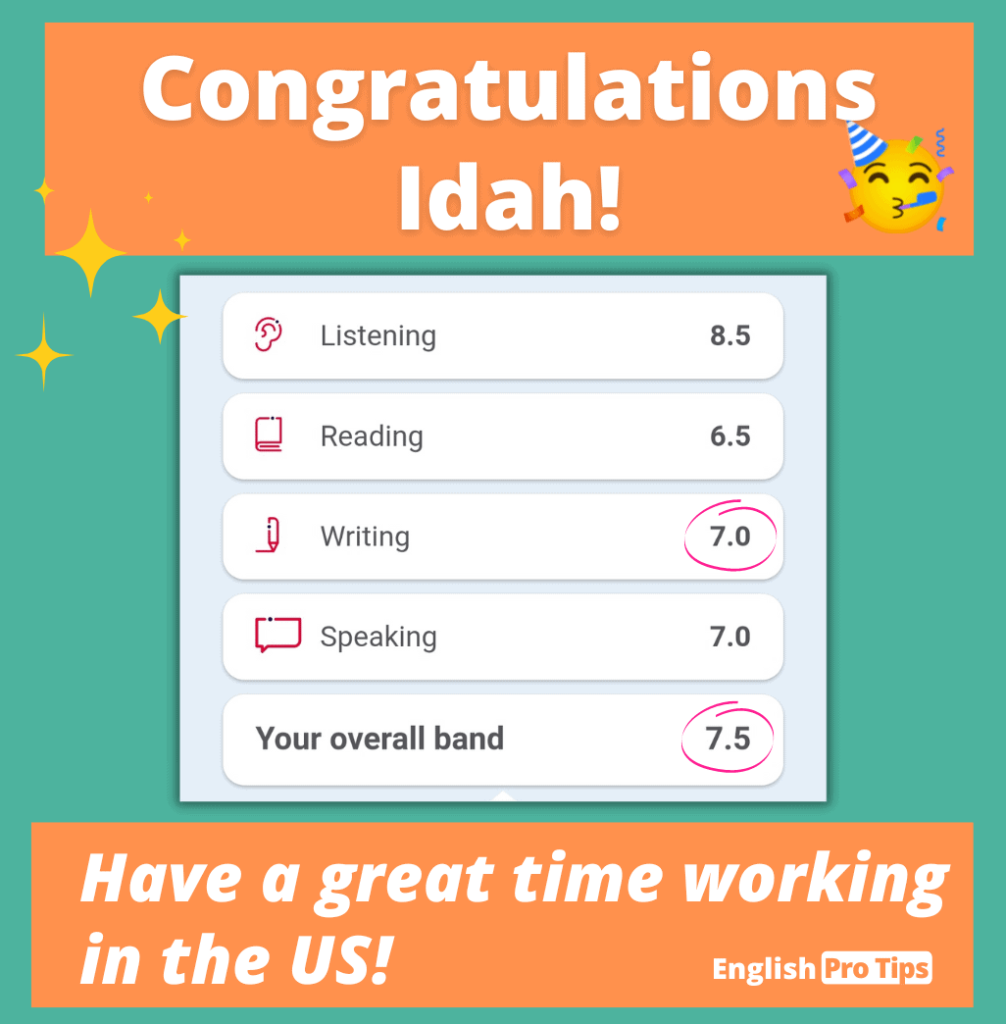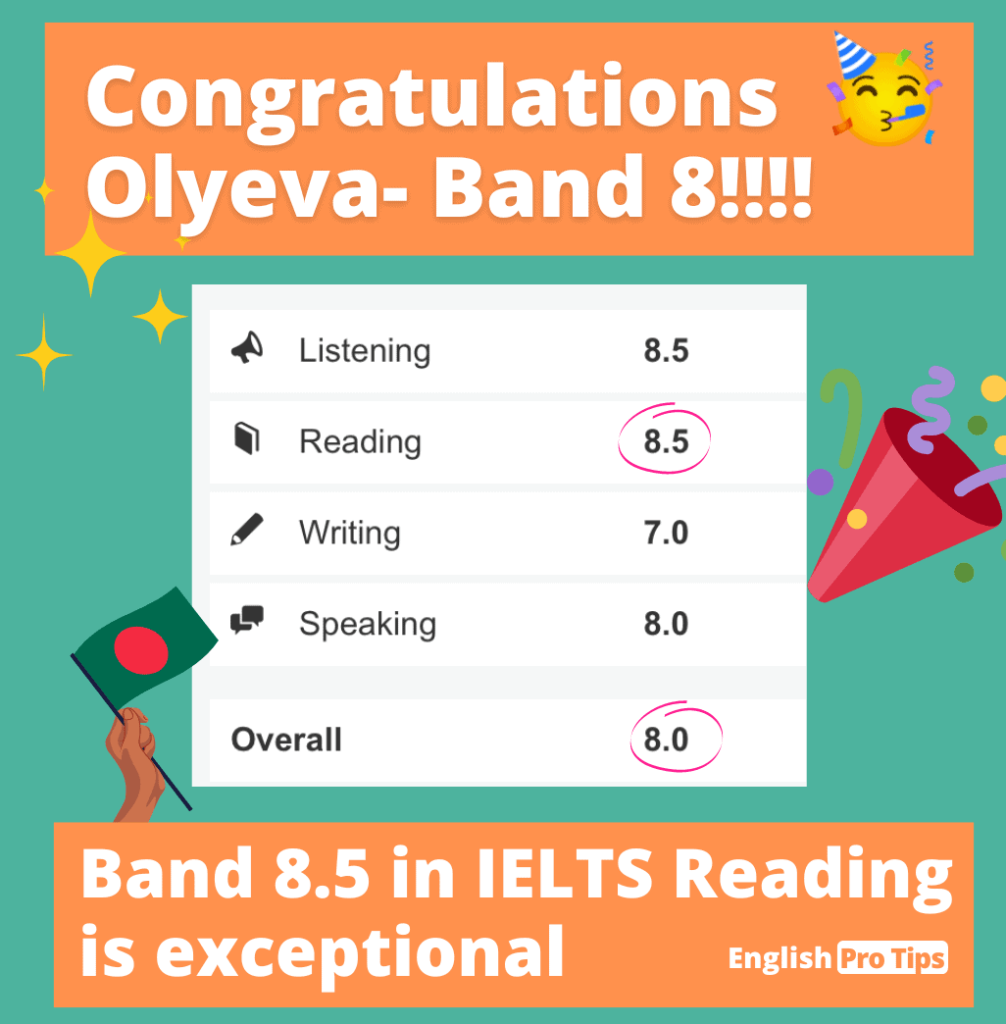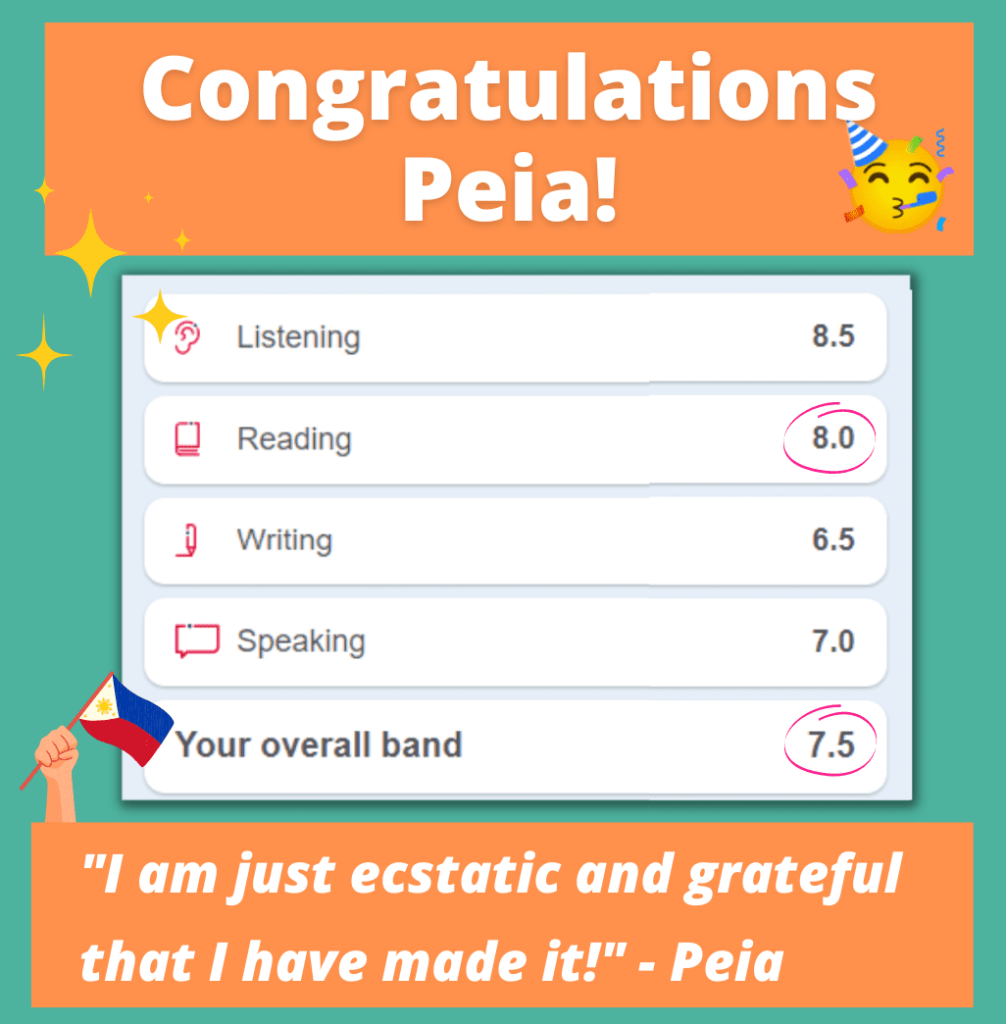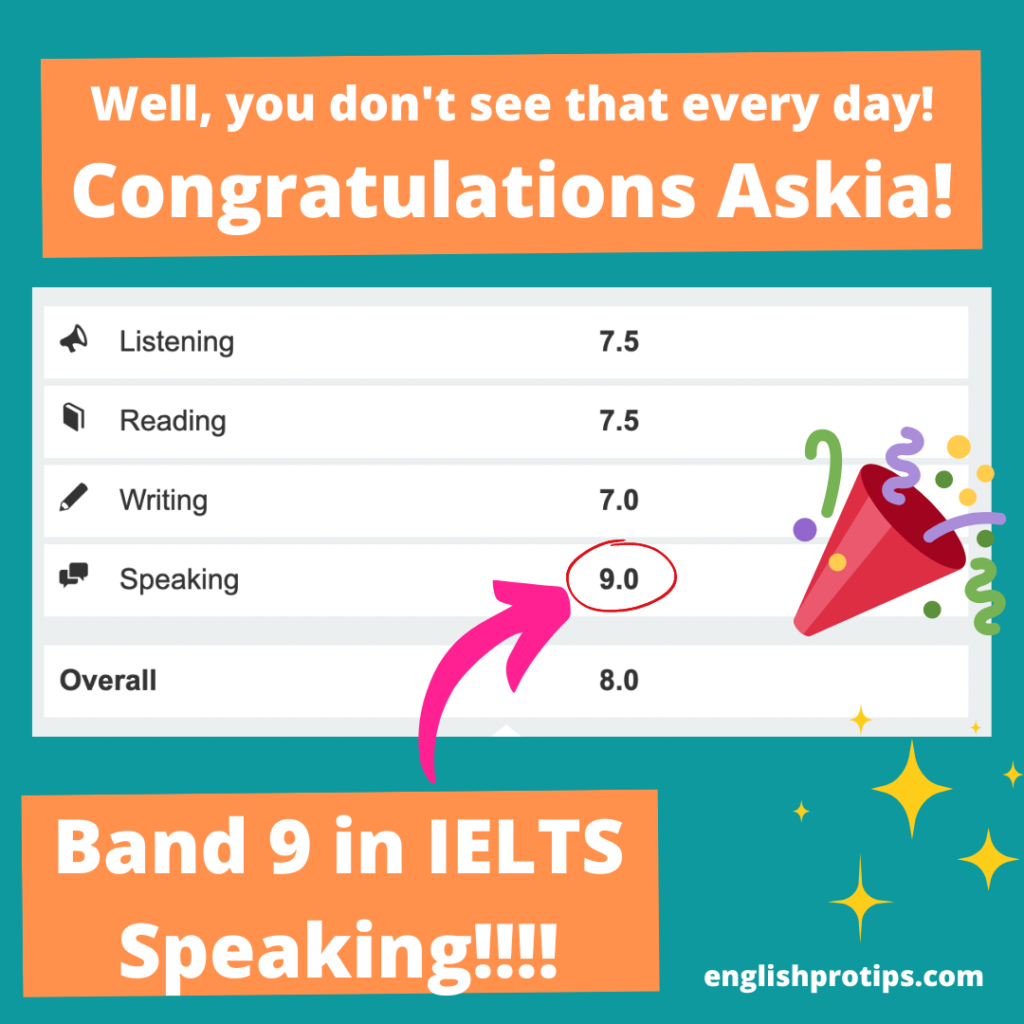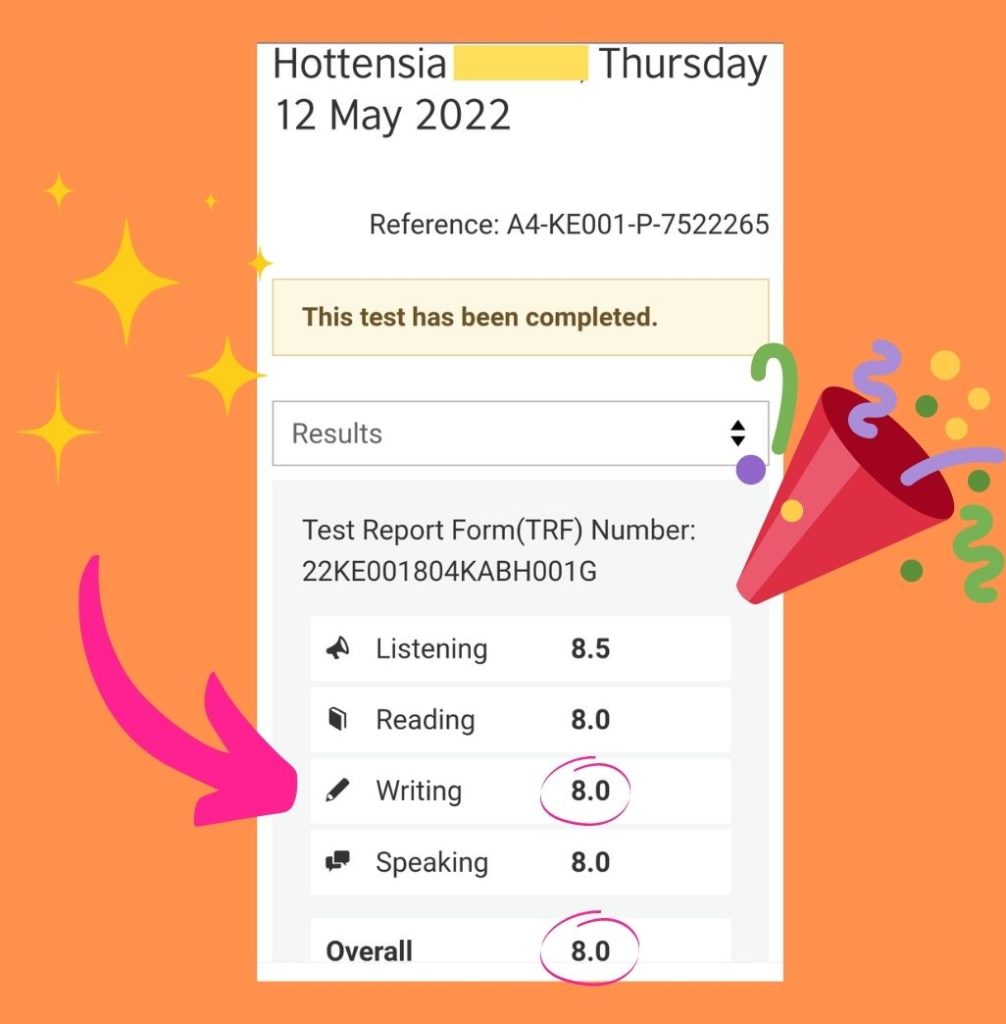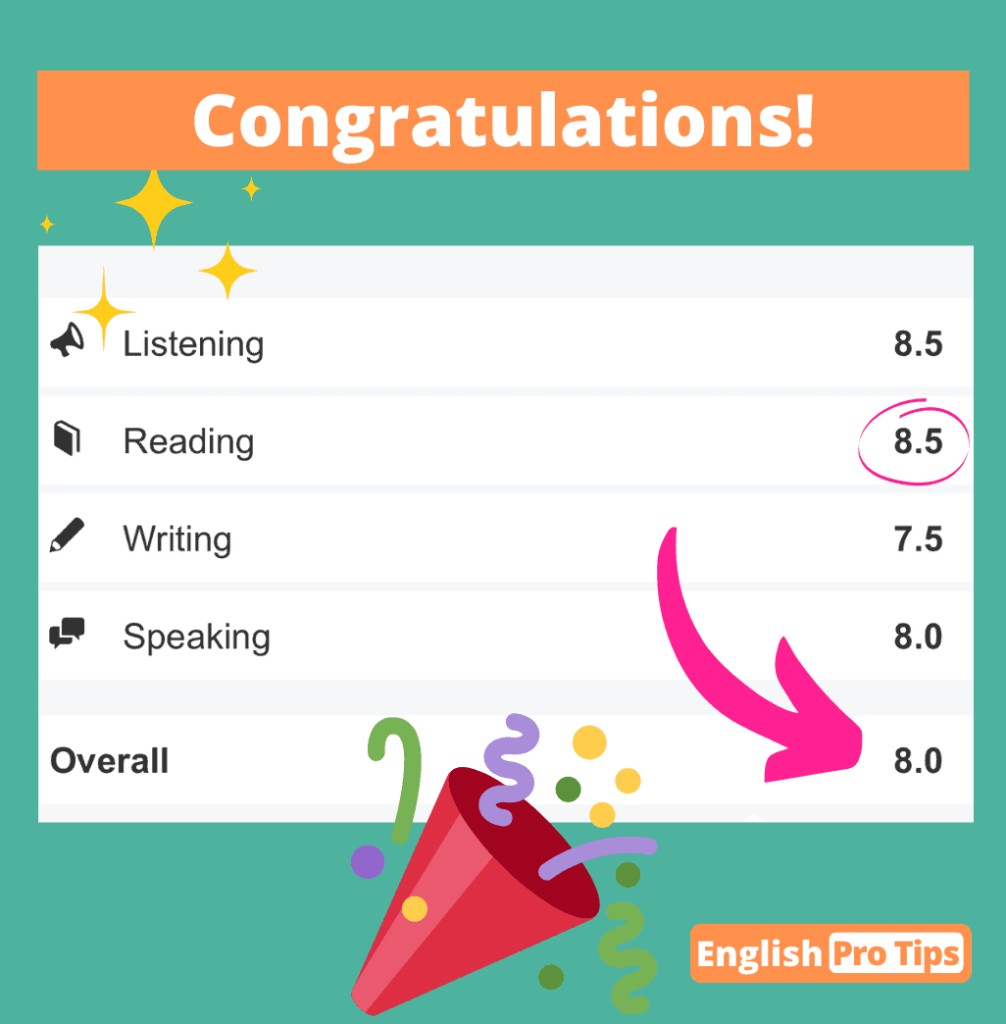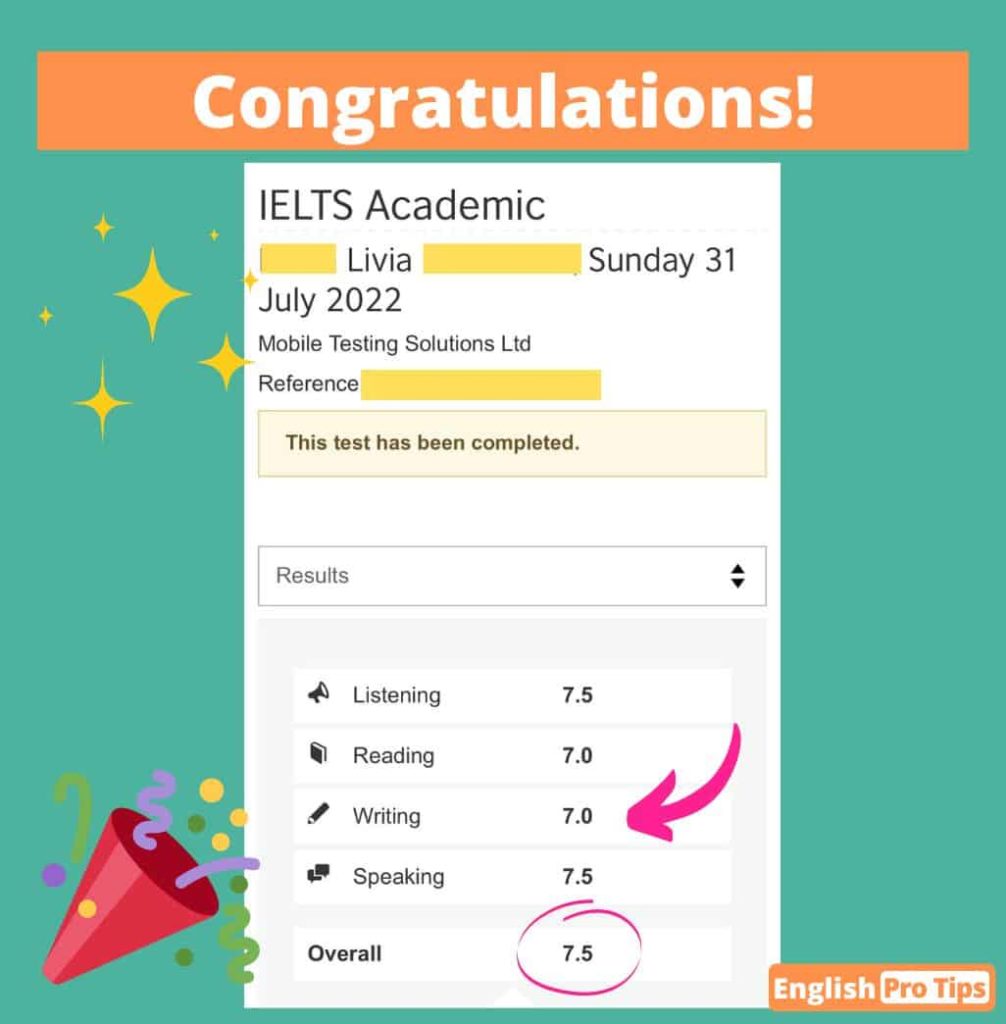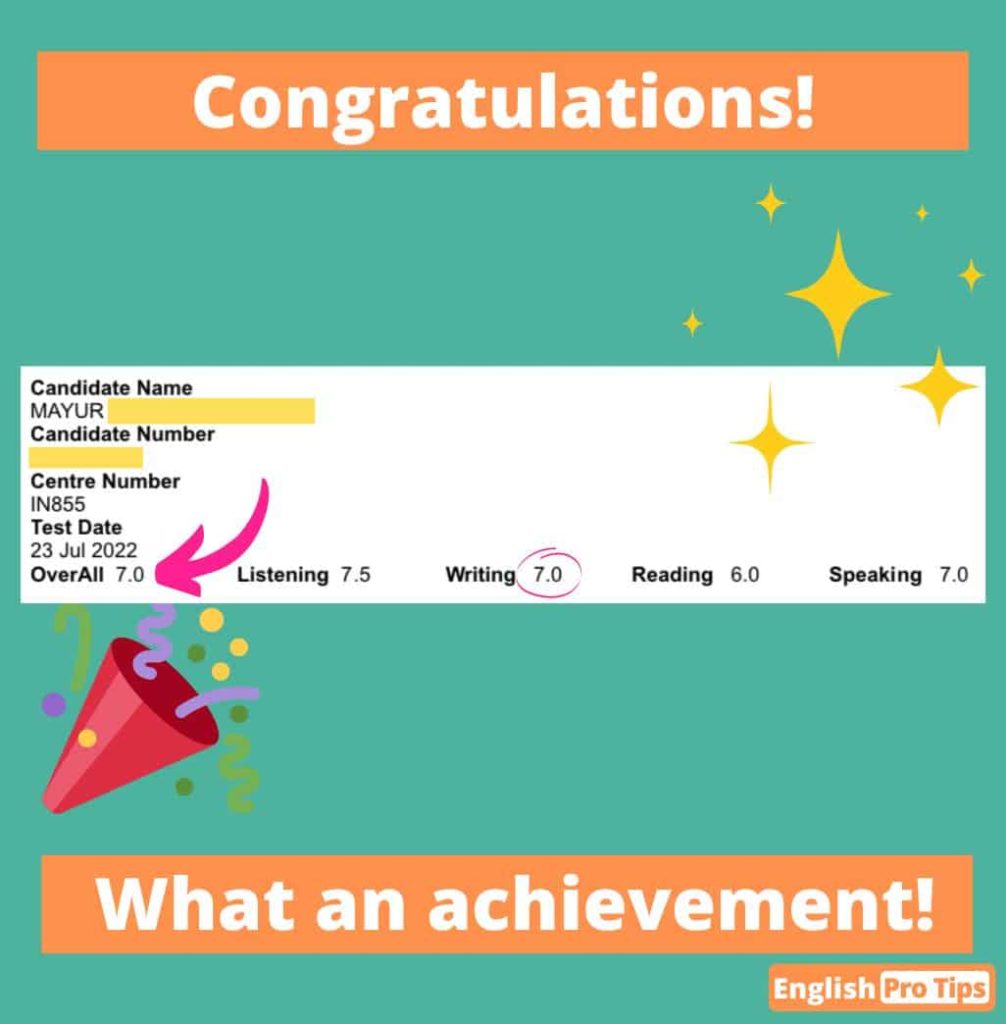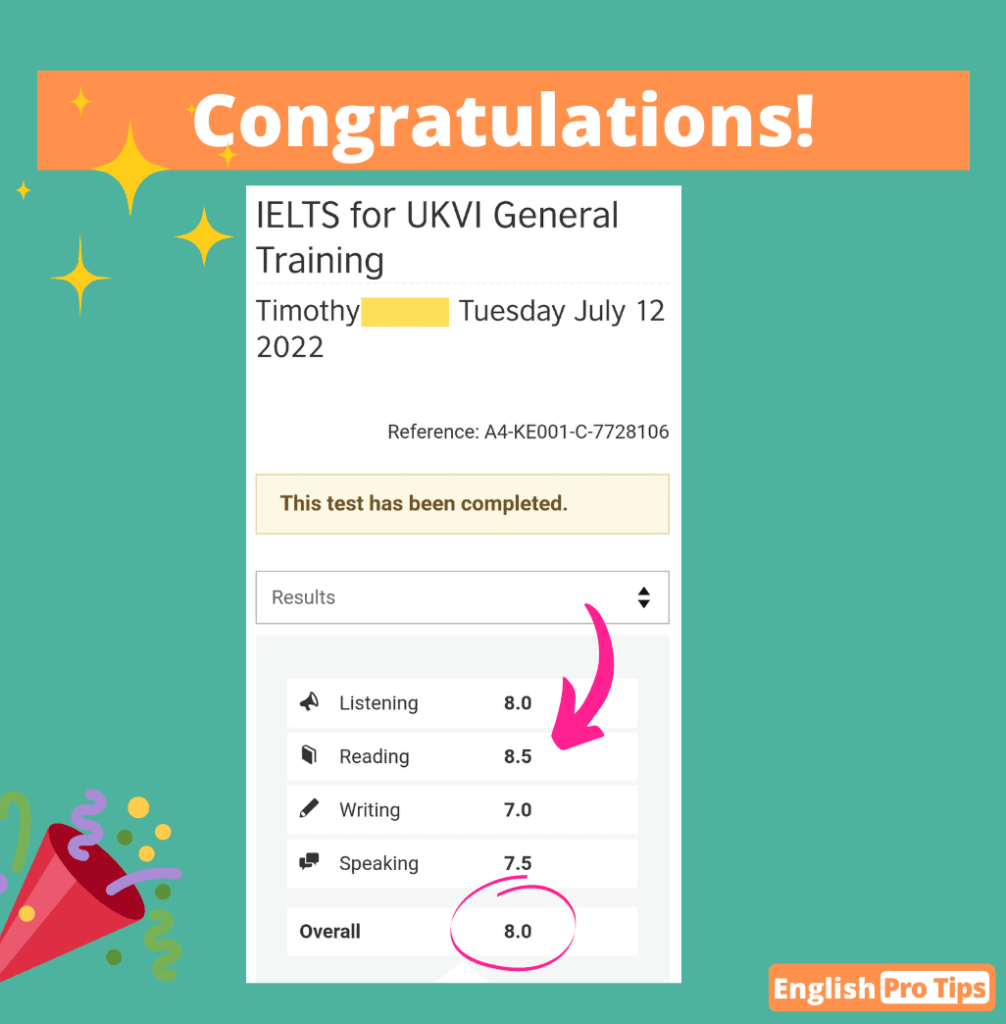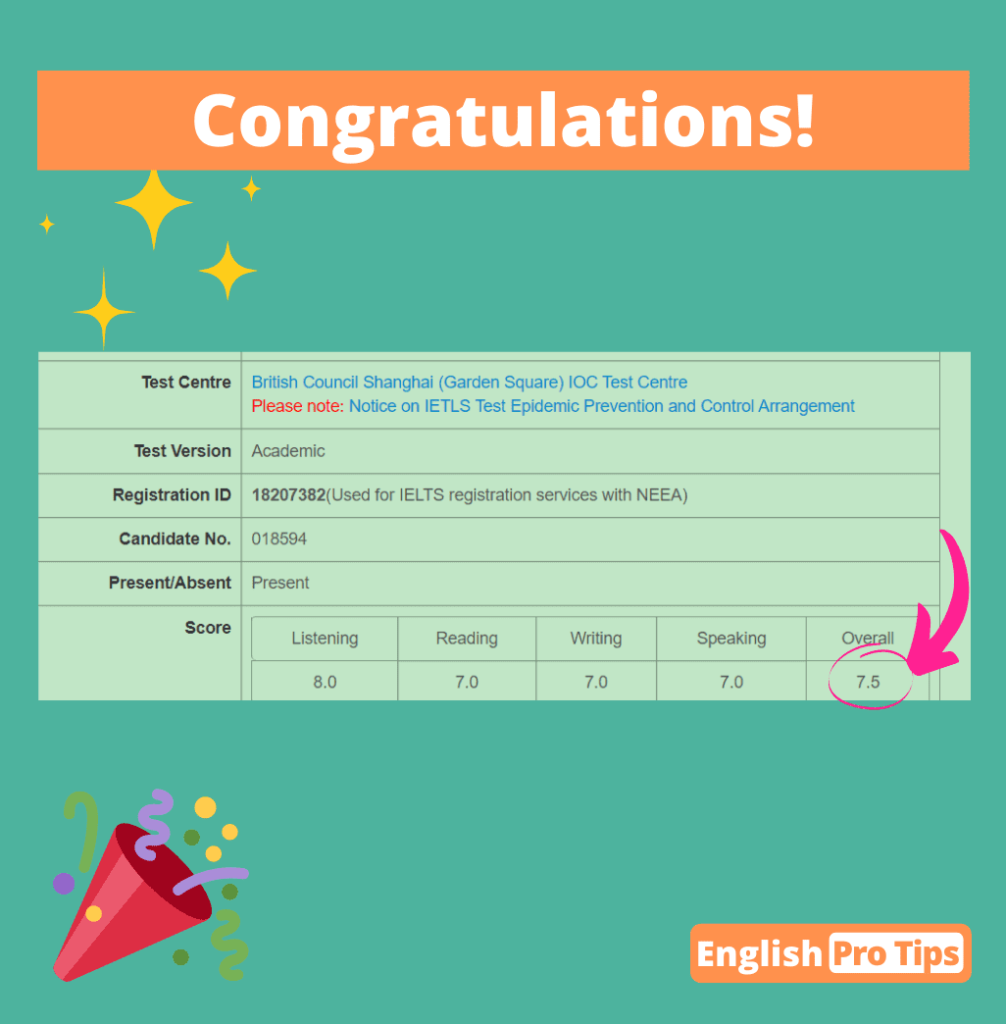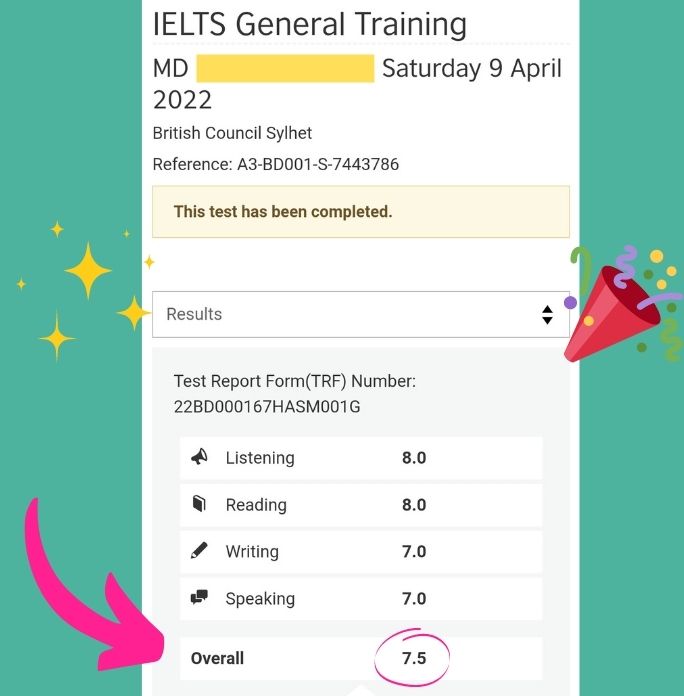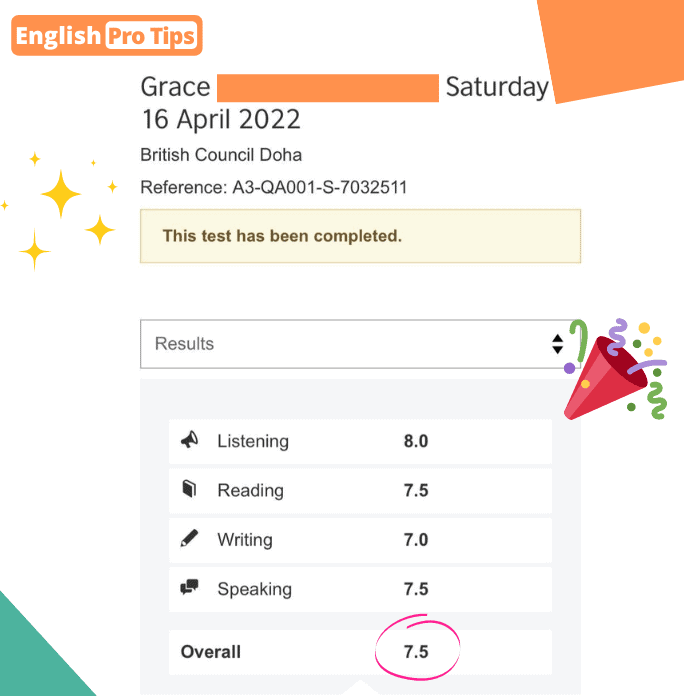 Join our growing community!
How does English Pro Tips work?
Expert Advice
Expert Advice
English Pro Tips has been designed by teachers with many years of effective test preparation. The lessons will show you proven strategies to perform with excellence in all parts of the IELTS test. Members of English Pro Tips have gone on to score Band 9 in the IELTS test. 
Read Success Stories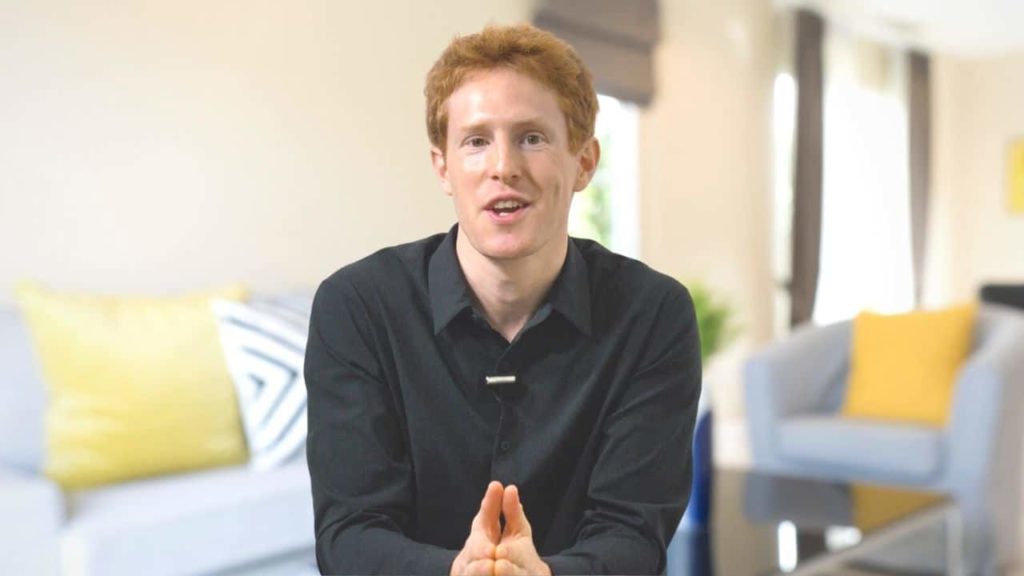 Quizzes
Quizzes
English Pro Tips is full of interactive quizzes, model answers and simulations to make your learning more effective and memorable. 
Start Learning Now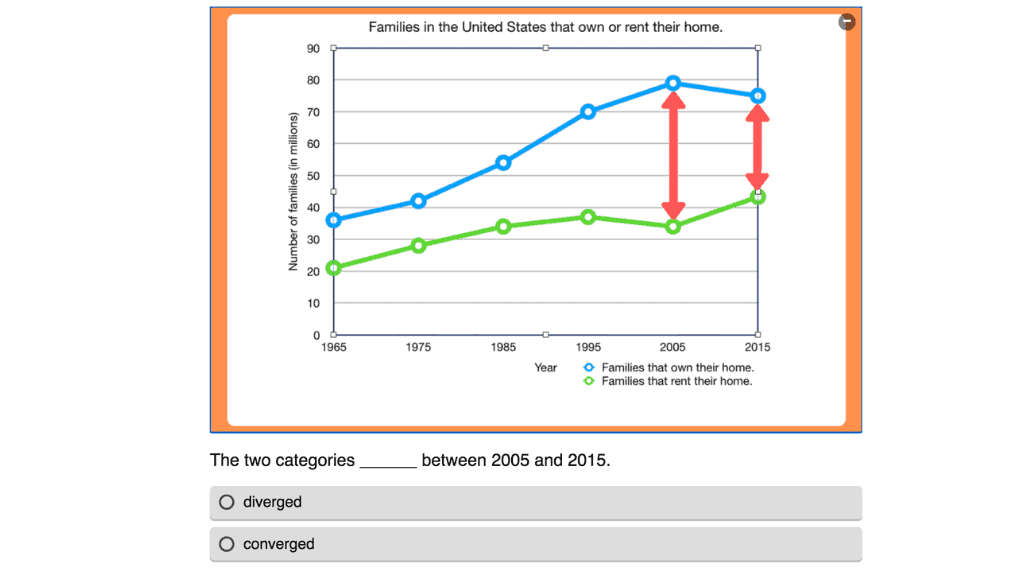 Video Lessons
Video Lessons
There are over 500 hours of video lessons as part of your preparation. These video lessons have been designed to be dynamic, informative and engaging. 
Start Learning Now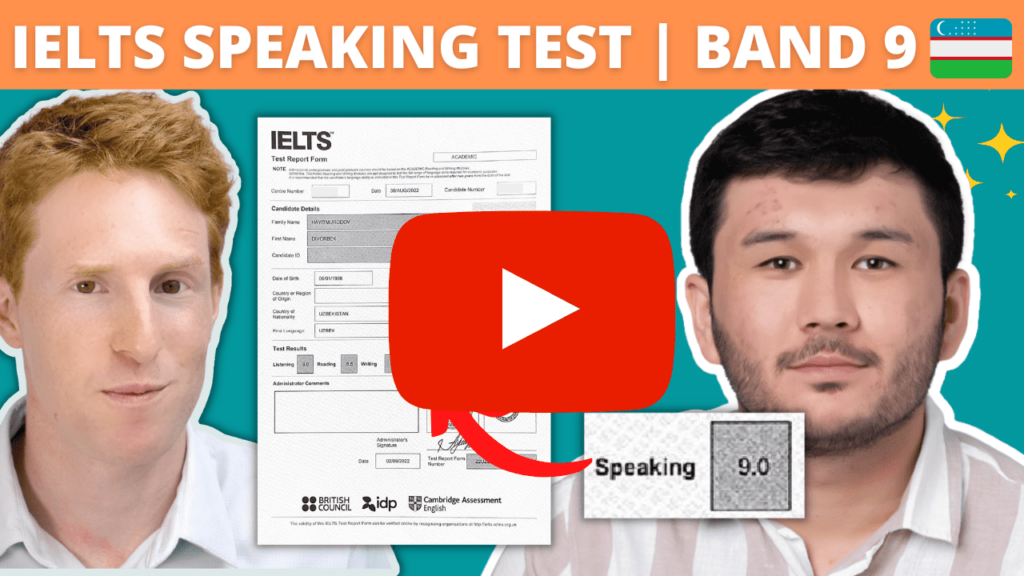 Join Our Students Today!
Take a course that will help you achieve the score you want!
IELTS is a registered trademark of University of Cambridge, the British Council, and IDP Education Australia. This site and its owners are not affiliated, approved or endorsed by the University of Cambridge ESOL, the British Council, and IDP Education Australia. For full information please refer to our Disclaimer, Privacy Policy and Terms of Service.